BASELINE: Step By Step Guide
Welcome to BASELINE®, our technology that tracks your progress over time.

This fun and interactive technology has been developed to see EXACTLY how much you're improving in cardio and strength, and how this is impacting your body composition – body fat % and muscle mass.

This guide will help you get started and understand how the features of BASELINE will help you get fitter and stronger than ever!
HOW TO LOG IN?
If you already know your username and password, you can sign in at:
https://baseline.basebangkok.com/login
If you have just received your 'Welcome to BASELINE' email then first click the link on the email: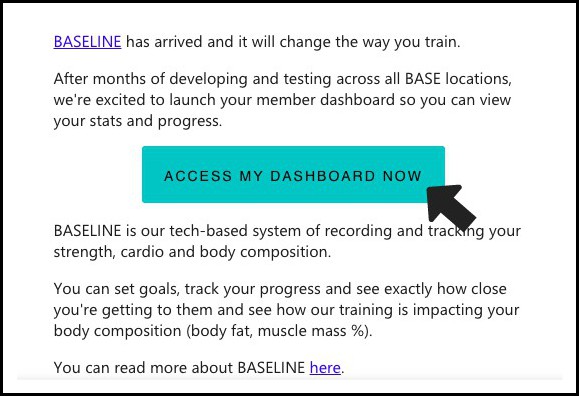 Your pre-set username will then be shown, along with the option to set a password. To keep this username, simply enter your password in twice and hit 'SET PASSWORD'.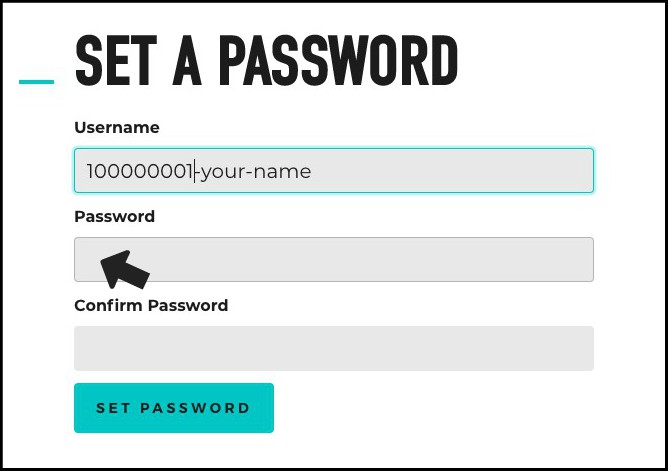 If you'd like to enter a new username, you can do this now by simply changing the username and entering in a password. As long as the user is not already taken, it's yours!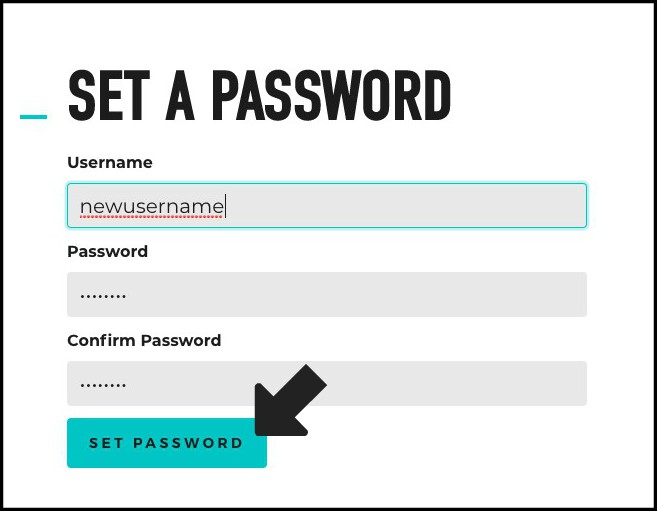 SET YOUR GOALS & BODY COMPOSITION

We not only track your score, but we also track your body composition. At BASE, we have the industry-leading InBody machines which scan your body in a safe and non-intrusive way to accurately measure your weight, body fat % and muscle mass.
BASE members get 2 free scans a month to effectively monitor how their body is changing. For non-members, a scan is 300thb.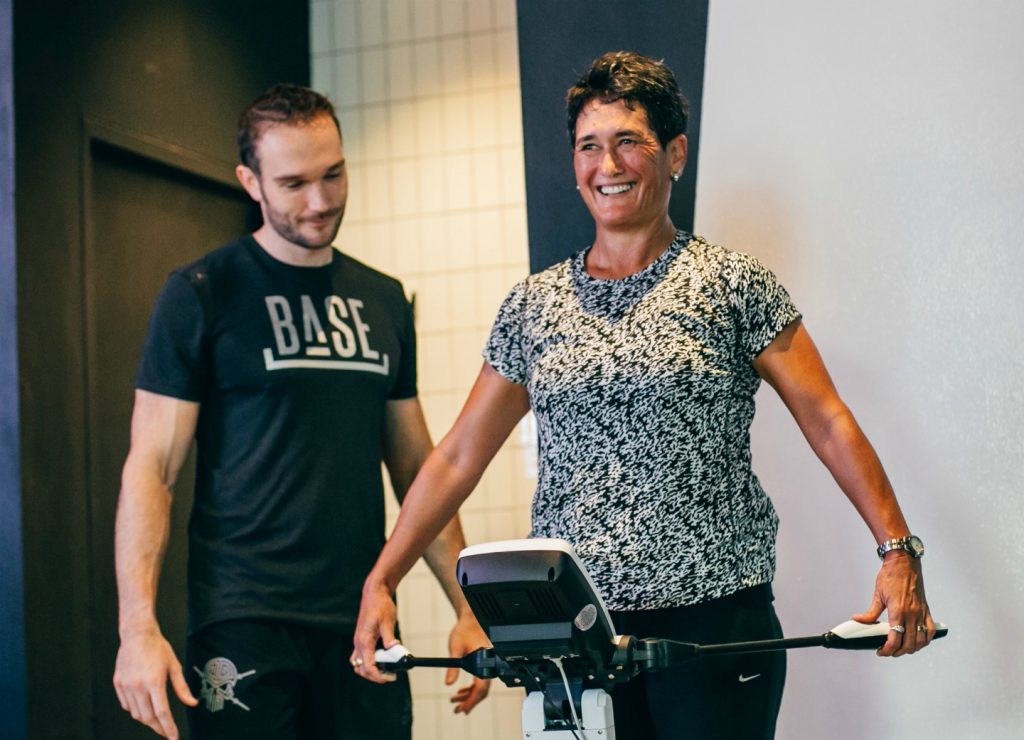 Use your first data and put in details to track your progress. To do this, go to the GOALS tab of your member profile. You will see this screen: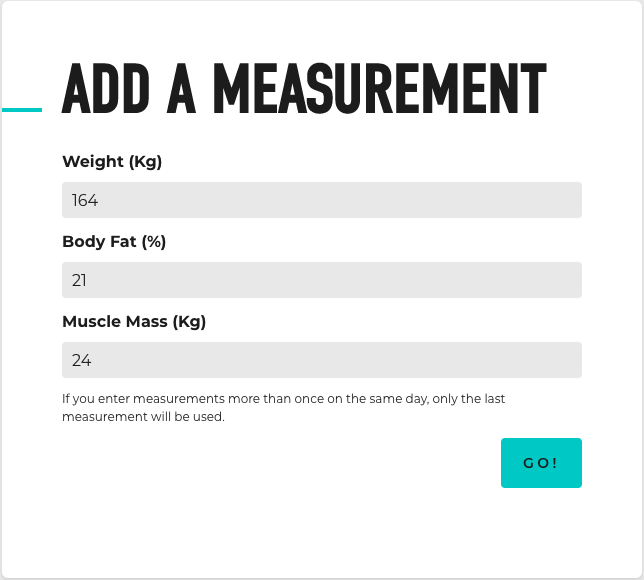 Simply enter one or all measurements to start keeping track of your weight and body composition progress.

Next step is to set your goals. Click 'ADD GOAL' and enter your goal type:

Weight – Enter your target weight
Burn fat – Enter your target body fat %
Build muscle – Enter your target kg of muscle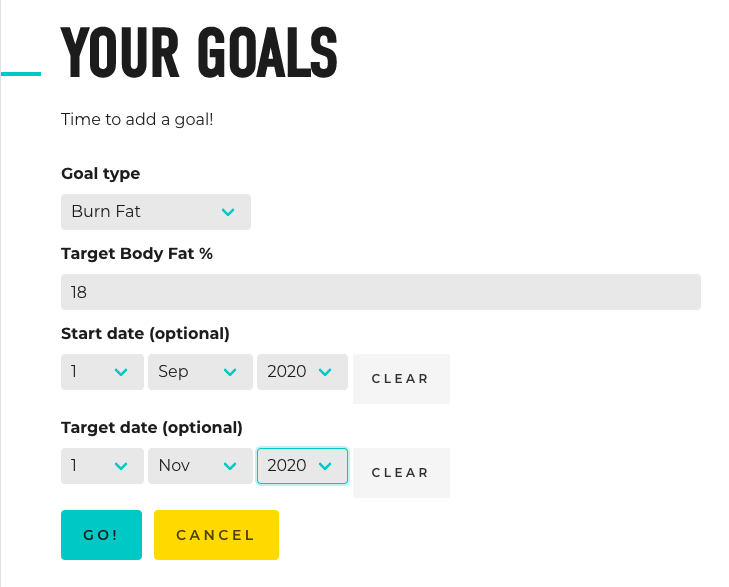 Then you can enter a start date and end date (optional).

Your goal has been set! You can now add a new goal at ADD GOAL, change your goal at ADJUST GOAL or check our tips at RECOMMENDATIONS.
PREPARE YOURSELF FOR TODAY & TOMORROW'S PROGRAM

Log in to your account at: https://baseline.basebangkok.com/dashboard

Now you can see your personal best scores on TODAY's upcoming sets as well as get yourself ready for TOMORROW's sets.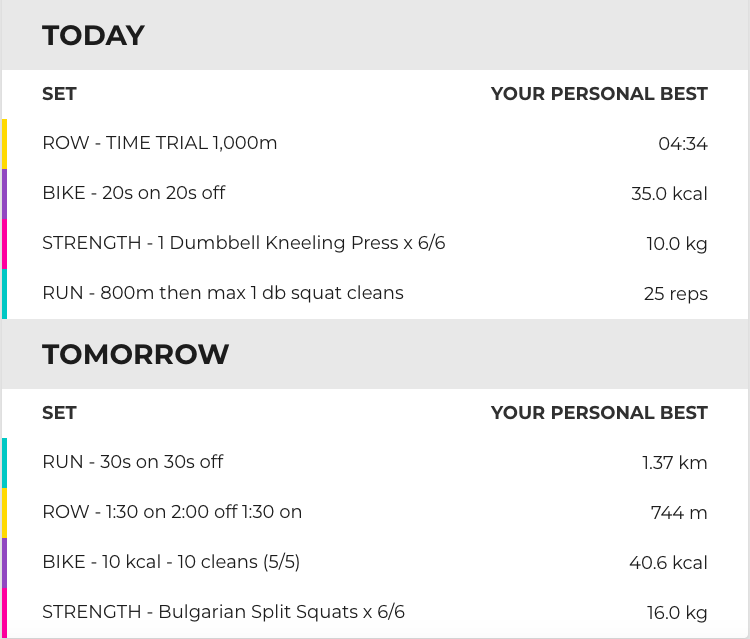 SEE IN-BRANCH LEADERBOARDS

Our leaderboards are displayed during each class so you can see how you're competing against the day's best times and stats.
If you want to see the top scores when you're not at BASE, or you want to check the other branches, first log in to your account at: https://baseline.basebangkok.com/dashboard

Scroll down to the bottom and you'll see our in-branch leaderboard across BASE all locations – tap 'RUN', 'ROW', 'BIKE' & 'STRENGTH 1' to see each station score.
You can select to see both female and male leaderboards, as well as both.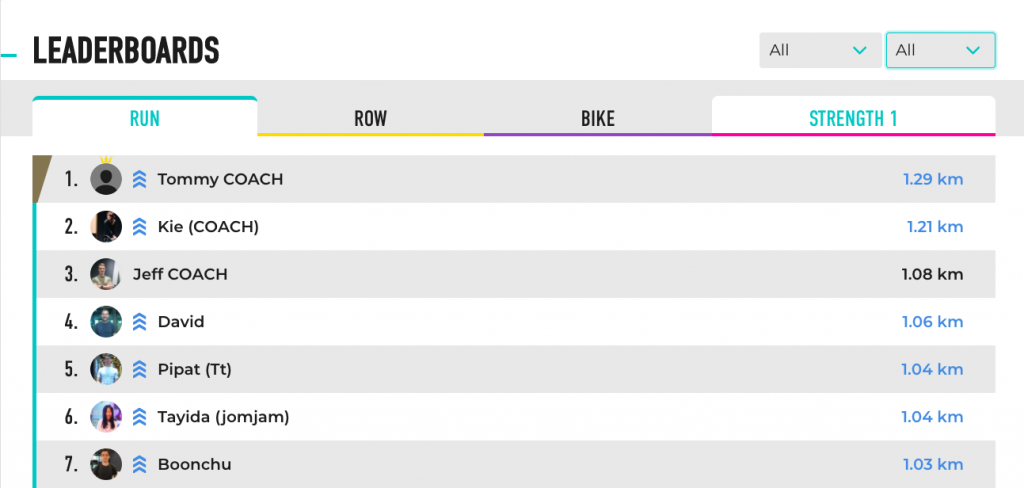 SEE ALL YOUR STATS AND IMPROVEMENT

BASELINE is you against you, with the technology's main benefit being to see how much you are improving and to record your progress from day 1.

As you tap in your scores in each BASE class that you join, your stats will be stored in your BASELINE account.
You can go into any individual set in your account to see your progress by going to our STATS tab.

You can select to see your progress in 'RUN', 'ROW', 'BIKE' and 'STRENGTH 1'. Then select the exercise in each set to see your score (teal) and personal best (yellow line) of that exercise.

Note: If there is just a dot on the screen, that means you've only recorded one score before on this set. Try and beat it next time!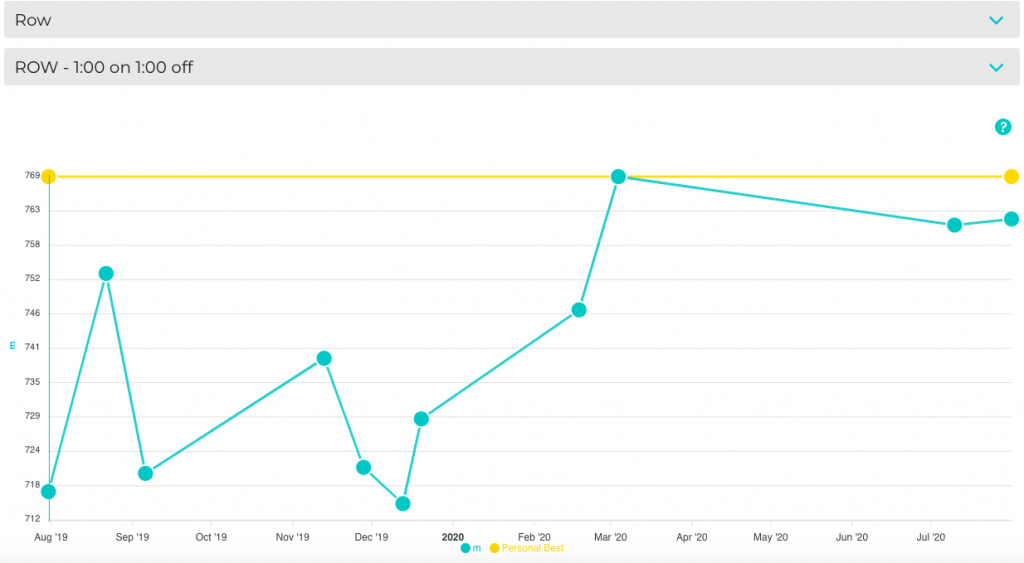 GET YOUR WORKOUT SUMMARY AFTER CLASS

First things first, make sure you tick the box to receive an email summary after the session.

To do this, go to 'PROFILE' tap and scroll down to YOUR PRIVACY and tick the box 'Receive an email after each workout'. Then click UPDATE.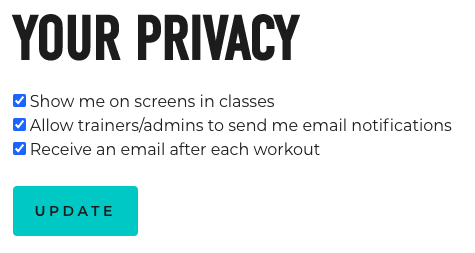 Then you are all set! Simply join the class, make sure you go hard and you will get the email right after the class finished.

Your score summary will look like this:


If you beat your last PBs, your score will be shown in teal.
If you cannot beat your PBs today, that's alright. Your score will be shown in red.
If it's your first time doing the set, it will show your BASELINE score in black. Try to beat it next time!
Let everyone know how stronger you are. You can share your score on your socials by tap 'SHARE RESULTS'.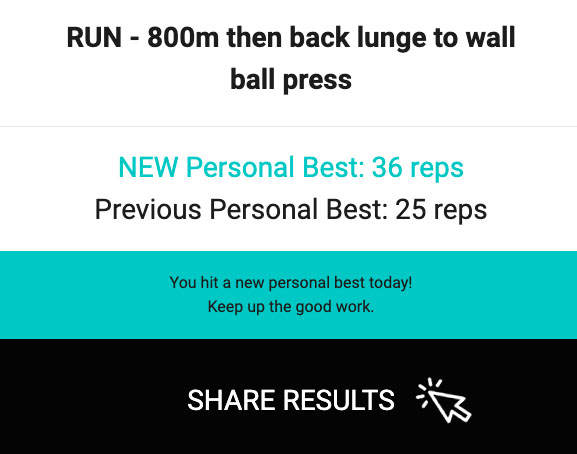 This will lead you to another web page where you can click to DOWNLOAD your score picture. You'll get the image to share on your Facebook, Instagram post or story!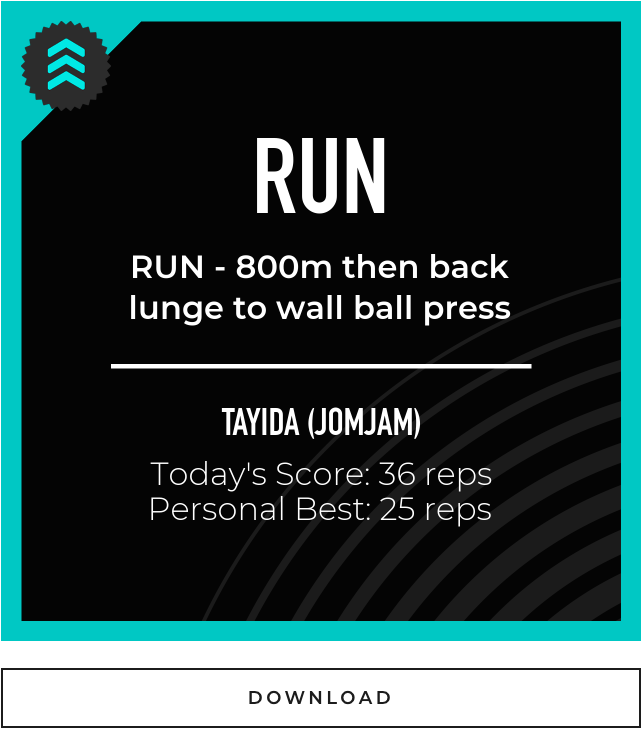 CAN I KEEP MY SCORE SECRET?

Yes, you can! If you don't want your scores to show on our public class scoreboards, you can choose to go into 'private mode'.
To do this, go into the PROFILE tab of your member dashboard. From here, scroll down to YOUR PRIVACY and un-check the box 'Show me on screens in classes'. Then click UPDATE.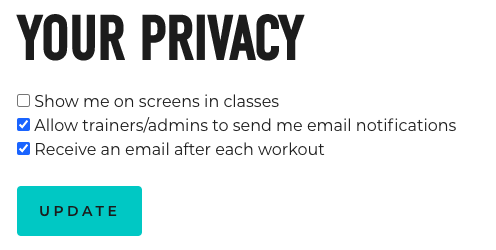 If you'd like to go public and have your scores shown on the leaderboards and scoreboards, simply go back in and check this box.
I NEED MORE HELP!
No problem – if there's anything else we can do to help, please contact us as [email protected] or message to LINE: @basebangkok