Lost 11.1% Body Fat and Gain 3 Kg Muscle in 3 Months
Turquil was already training and working out but he wanted to take his results to the next level in both losing body fat and muscle gain.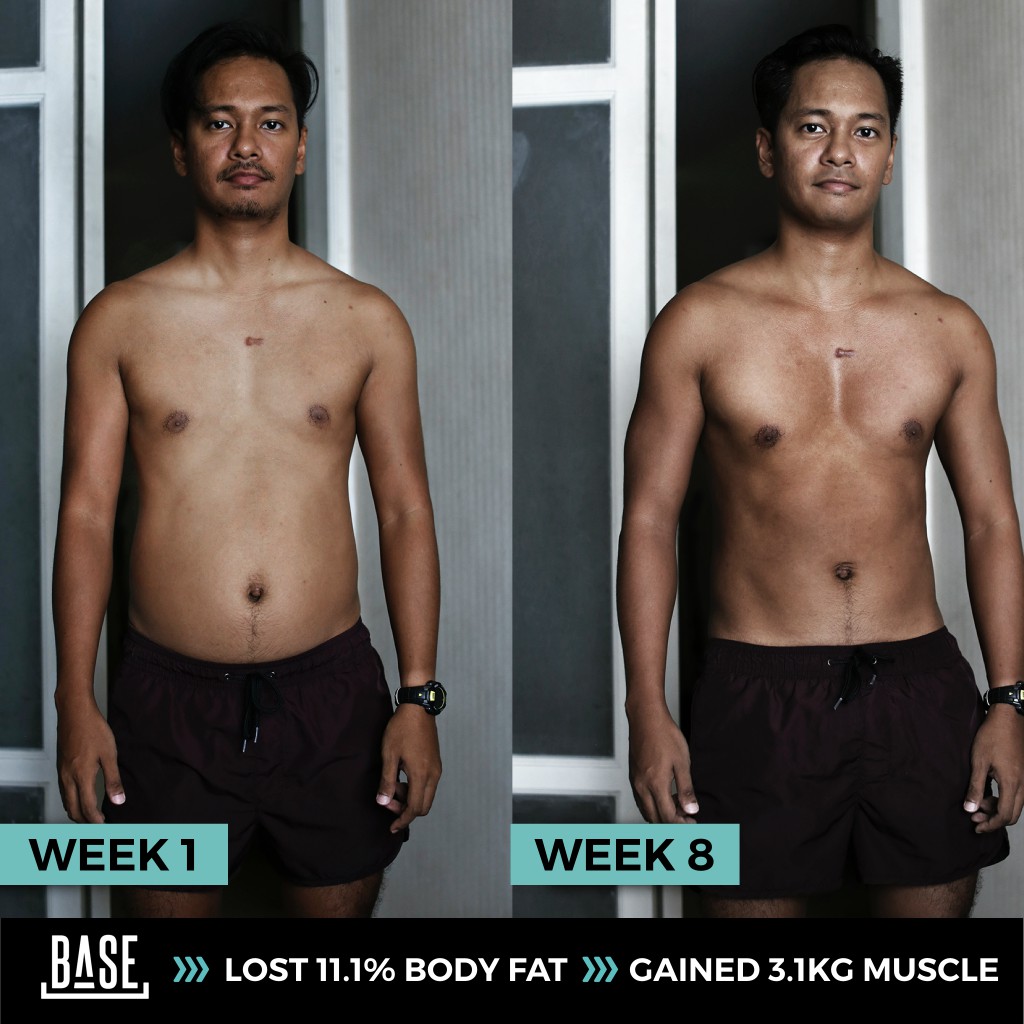 He gave us his full commitment at our last 60 Day Challenge and really showed what happens, not just dropped body fat ,  when you embrace our concept.
As well as his body composition change, his BASELINE fitness score increased 66% and he feels better than ever.
Here's his story:
I have been on different workout programs but never really had any success because I either get bored and unmotivated and they just don't work for me.
Then I came across BASE and it was kind of intimidating at first but I saw the 60-Day Challenge as a gateway for me so I went on and tried it and I got hooked!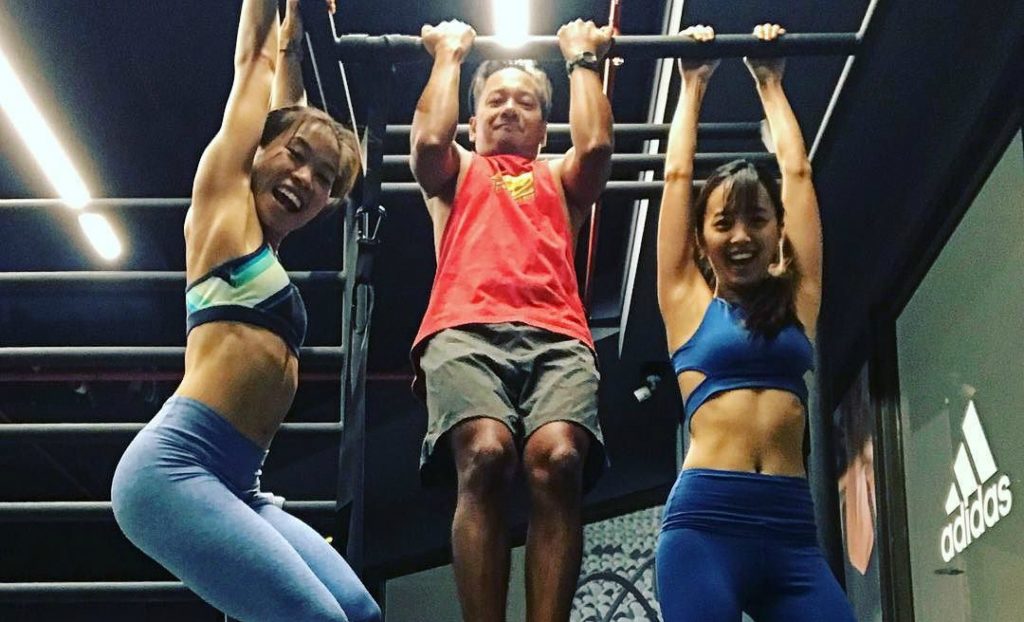 Hanging out with friends after class
The good mix of of cardio, HIIT and strength classes handled by awesome coaches is just perfect for me. I've never had so much progress in just a short amount of time.
I was able to lose a total of 11.1% bodyfat and gained 3.1kg of muscle mass in just two months. And more importantly, I feel great and I had so much fun doing it!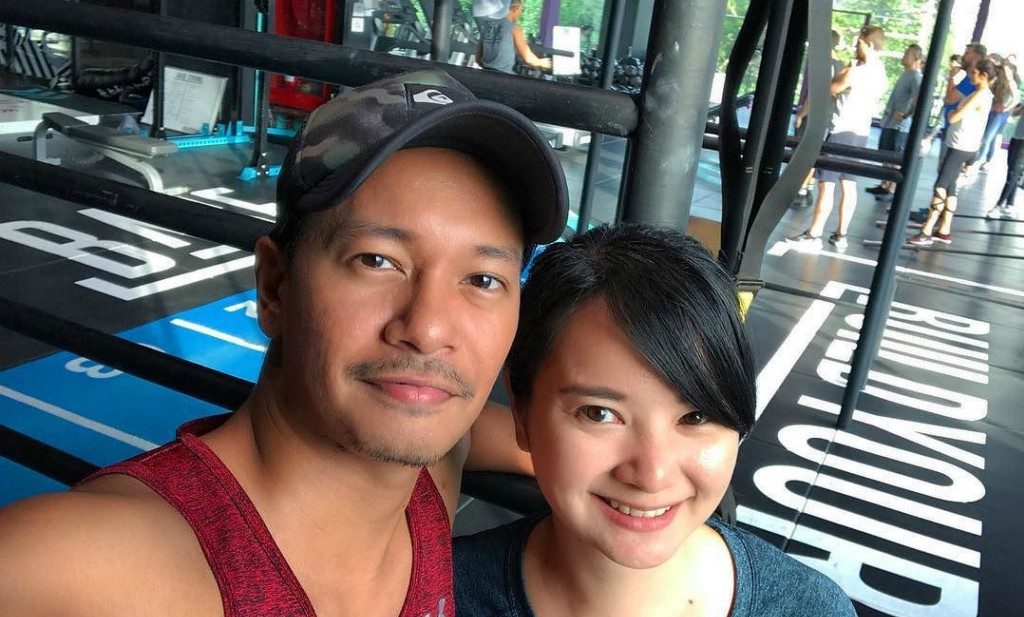 After the BASELINE assessment
BASE has become more than just a gym for me.
The whole BASE team has helped me rediscover fitness and adopt healthy habits, not just in the gym but outside as well. Because fitness is not just a routine. It's a lifestyle.
Read more of our Success stories and Best Bangkok fitness's article here.