How Sadia & Her Sister Lost Over 7% Body Fat In 60 Days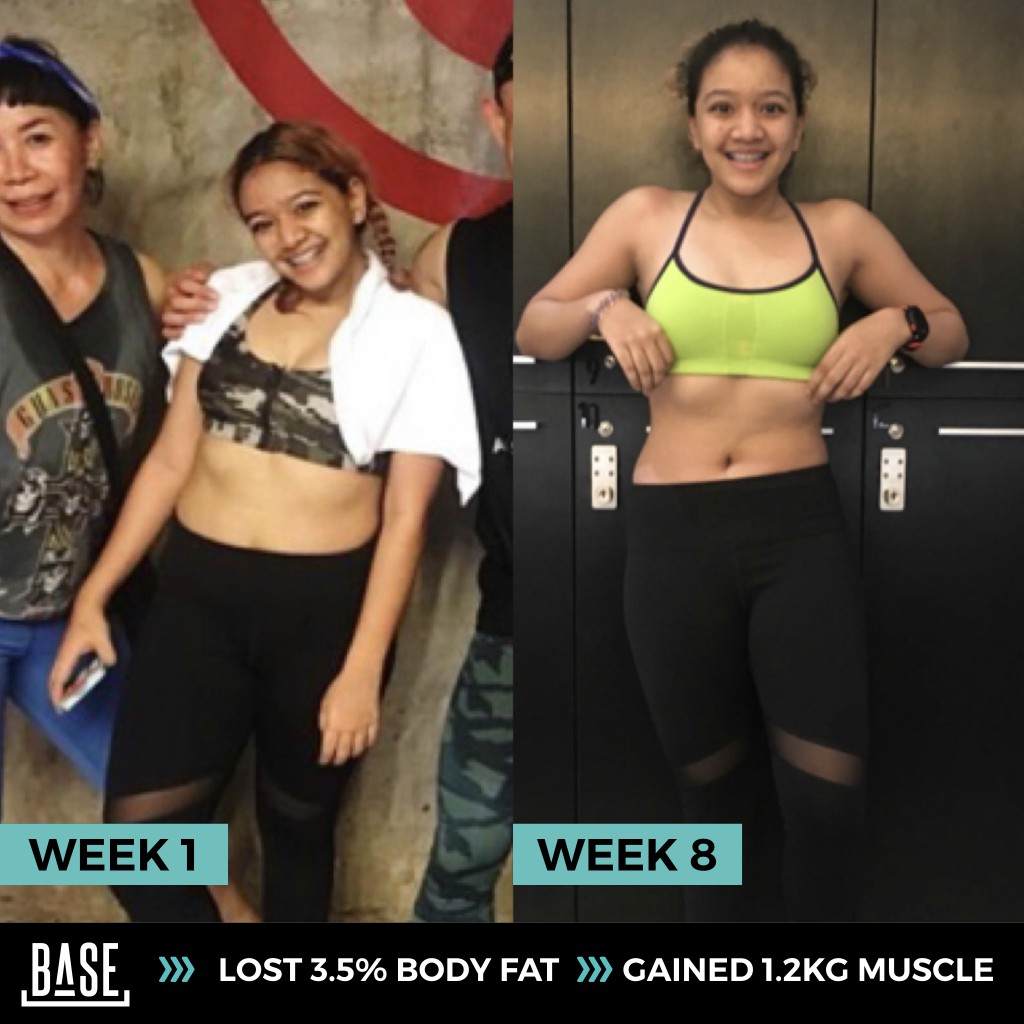 We had one of our front desk girls, Sadia, jump in on our 60 Day Challenge and she saw great results!
In summary:
➡️ Body fat % down 3.5%
➡️ Gained 1.2kg of muscle mass
➡️ Developed a love for training at BASE
Sadia joined the Challenge with her sister Safiya who also did very well, losing 3.8% body fat and improving her BASELINE fitness score by 54%.
Sisters getting fit and strong together – we love it!
Here's Sadia's story:
I joined the 60 Day Challenge with my sister and it worked really well because we kept each other motivated to come and train hard!
It was a lot of fun and I really looked forward to joining the classes at BASE.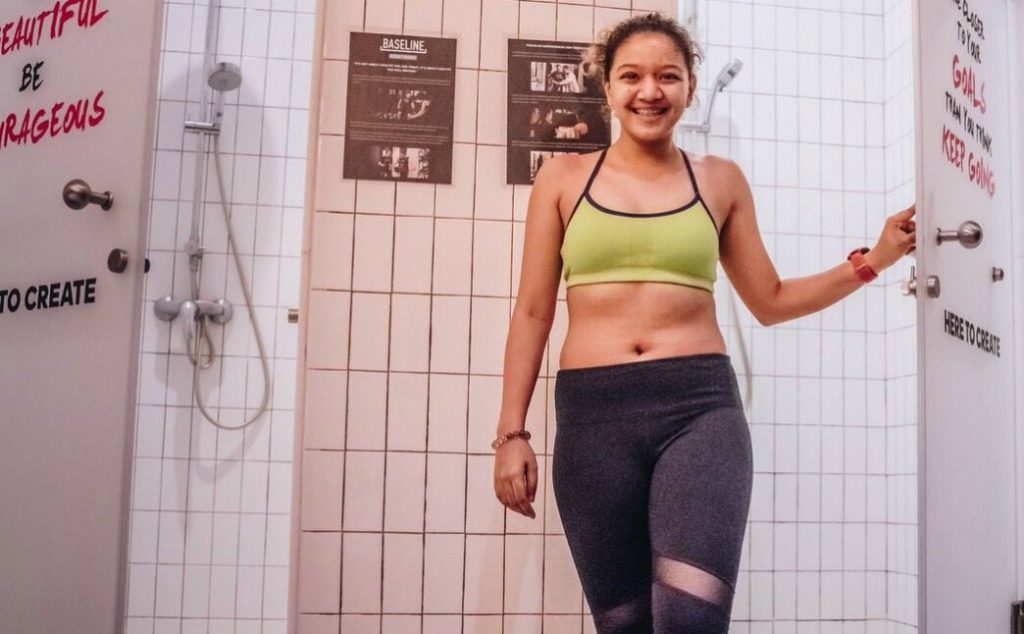 When I saw what was possible to achieve in 60 days it made me really happy – and motivated to carry on!
I'm looking forward to joining the next Challenge and see what I can do next.