How Mum Of 2 Ou Got Abs and definition in her six-pack !
Ou had a big goal coming into the 60 Day Challenge – after having two kids, she wanted a defined six-pack.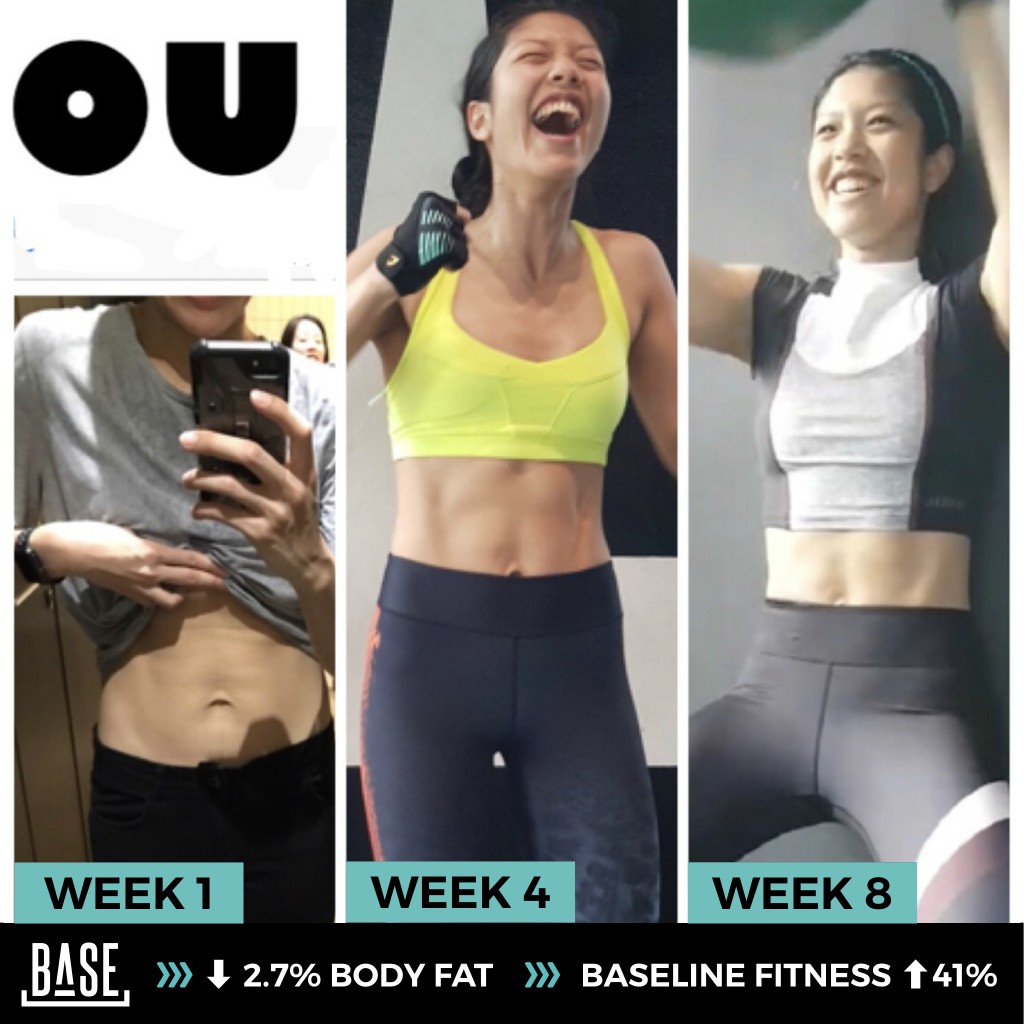 Ou was consistent from day 1 with nutrition and regular training and actually hit her goal after just 30 days!
And you can see how happy she looks about it!
In summary, her results:
Body fat % down 2.7%
BASELINE fitness score up 41%
Enjoyed training for the first time!
Here's her story:
Training at BASE has been not only enjoyable but truly rewarding at the same time.
I am able to feel the improvement not just in looks and the BAELINE fitness score but through everything I do in my daily life.
Although getting some six-pack was kinda half jokingly written as one of my initial goals when I started out this challenge, since I thought it was kinda far fetched being a mother of 2…but seeing the results, it was definitely beyond my imaginations, and I am truly astonished and thankful.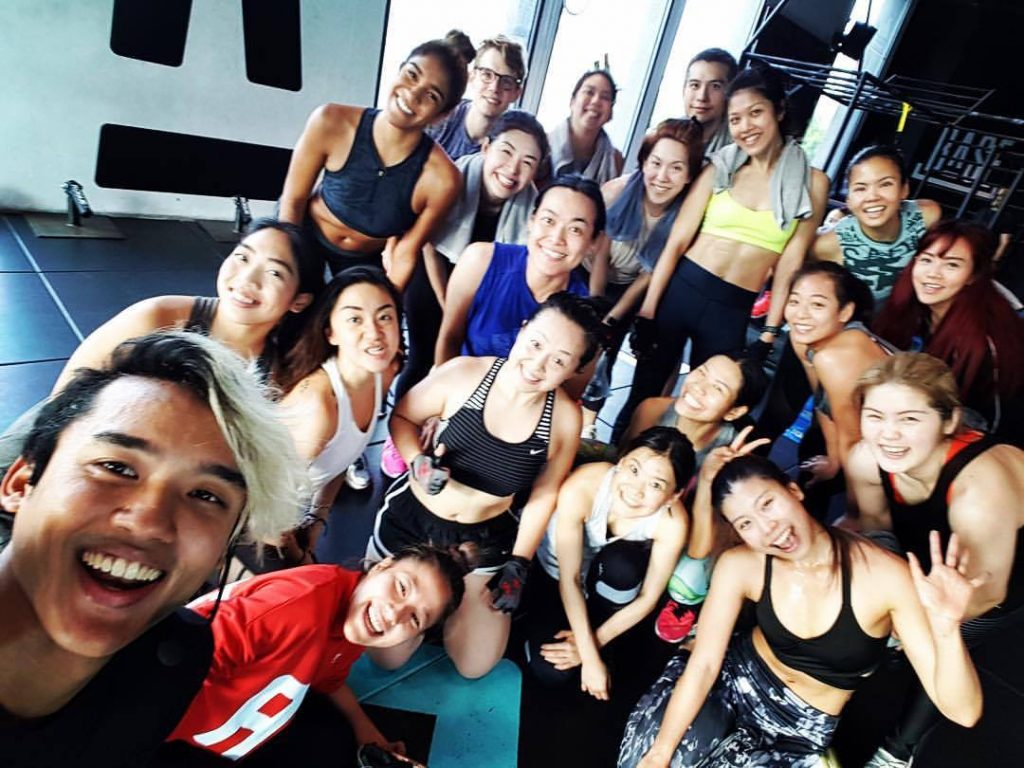 Ou with her team captain Mek and the rest of the lively morning crew!
Thank you all at Base for letting me know anything is possible once you are willing to train for it.
Lastly although I may not be the most smiley person around, I noticed that at Base, with or without abs, I'm always smiling!