How Jakob transformed his body and dropped 10.9% body fat
Jakob showed what is possible and how much body fat you can lose when you really commit to our concept at BASE.
Through John's guidance and his own determination and commitment to the program, Jakob truly transformed his body and feels better than ever.
In summary:
Dropped 10.9% body fat
Lost 10.8kg in weight
 Strength up in all lifts – squat 60kg up to 143kg, deadlift 70kg up to 142kg
Here's his story:
After not training for a while I realised it was time to get back into shape. I decided to try BASE and put my trust in John as my coach.
John really helped me get started in the right way and I started seeing results quickly.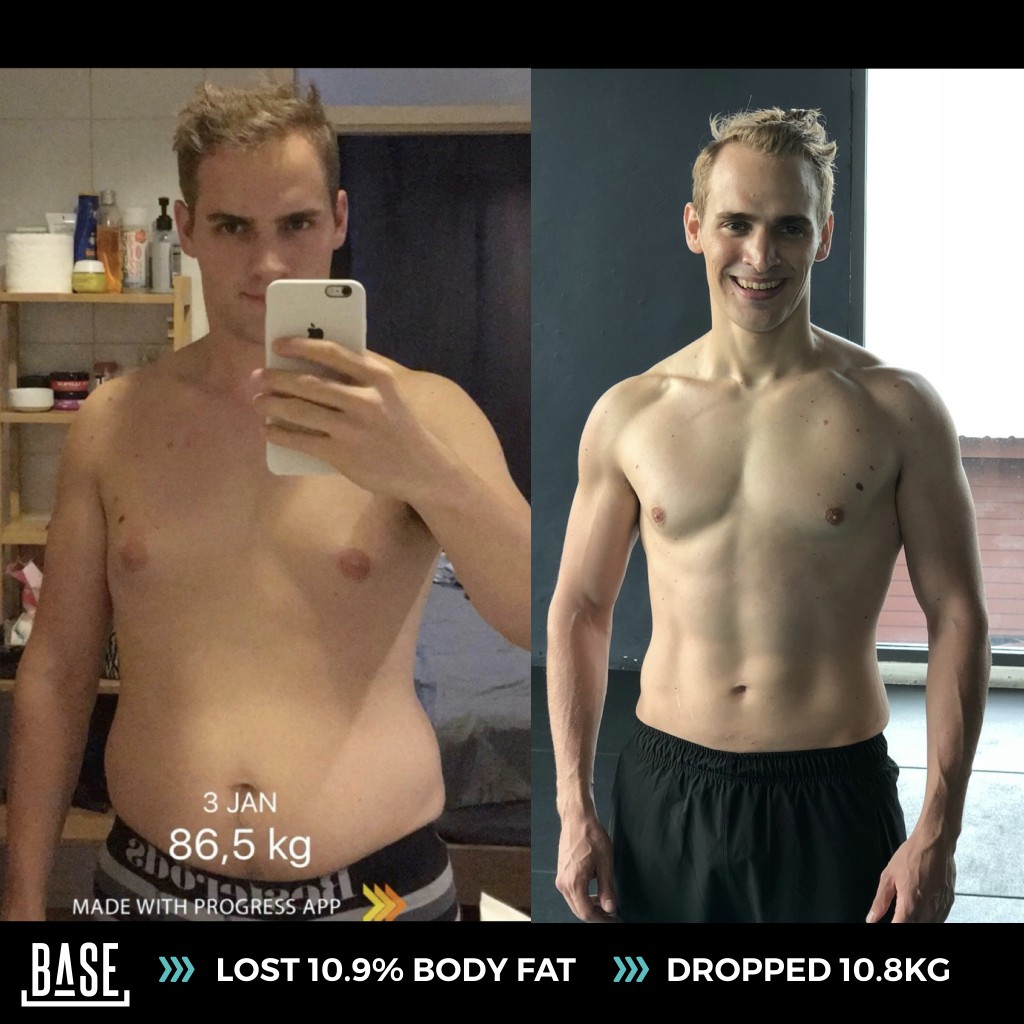 I chose BASE and training with John because I could see my progress, little by little, each and every time I trained with him.
John showed me how much I was improving and that really kept me motivated.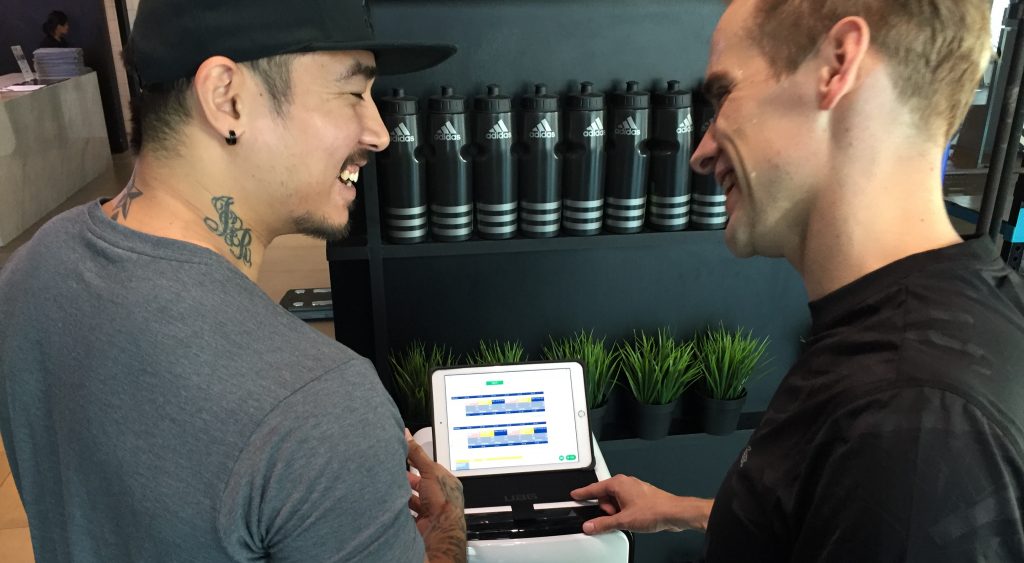 John and Jakob going through their progress
Now that I've got here I will stay here consistently, my goal being for the rest of my life now!
Personal training was definitely worth the investment – having John standing there next to me, holding me accountable every time and guiding me has made it work for me.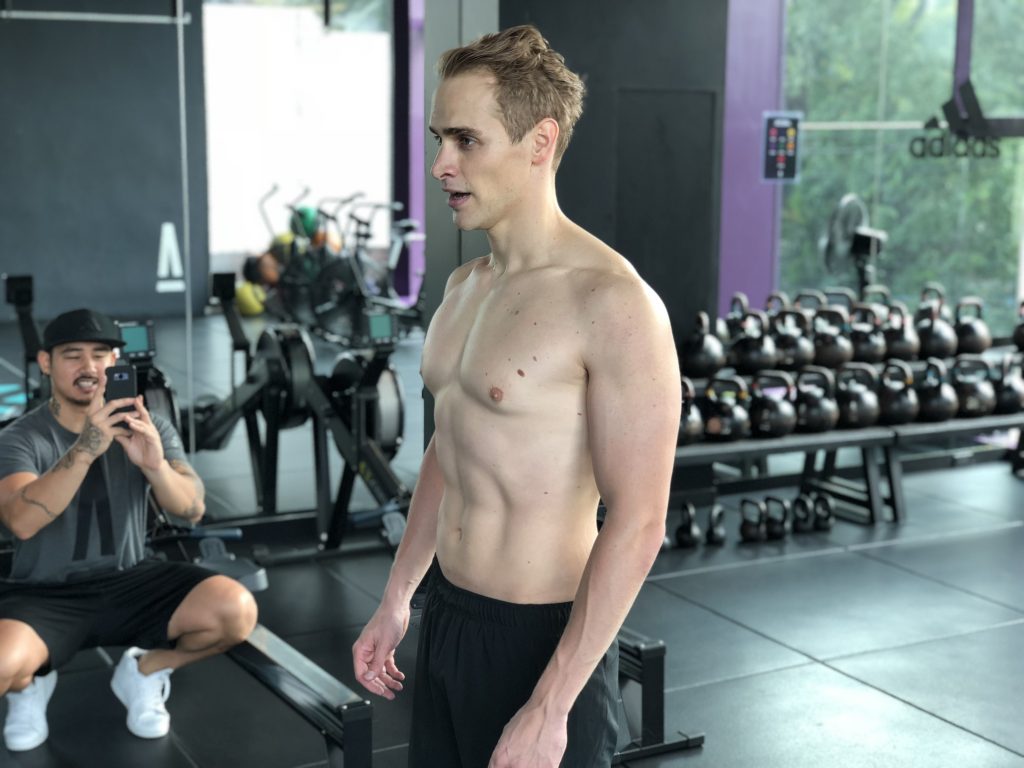 Progress pic time!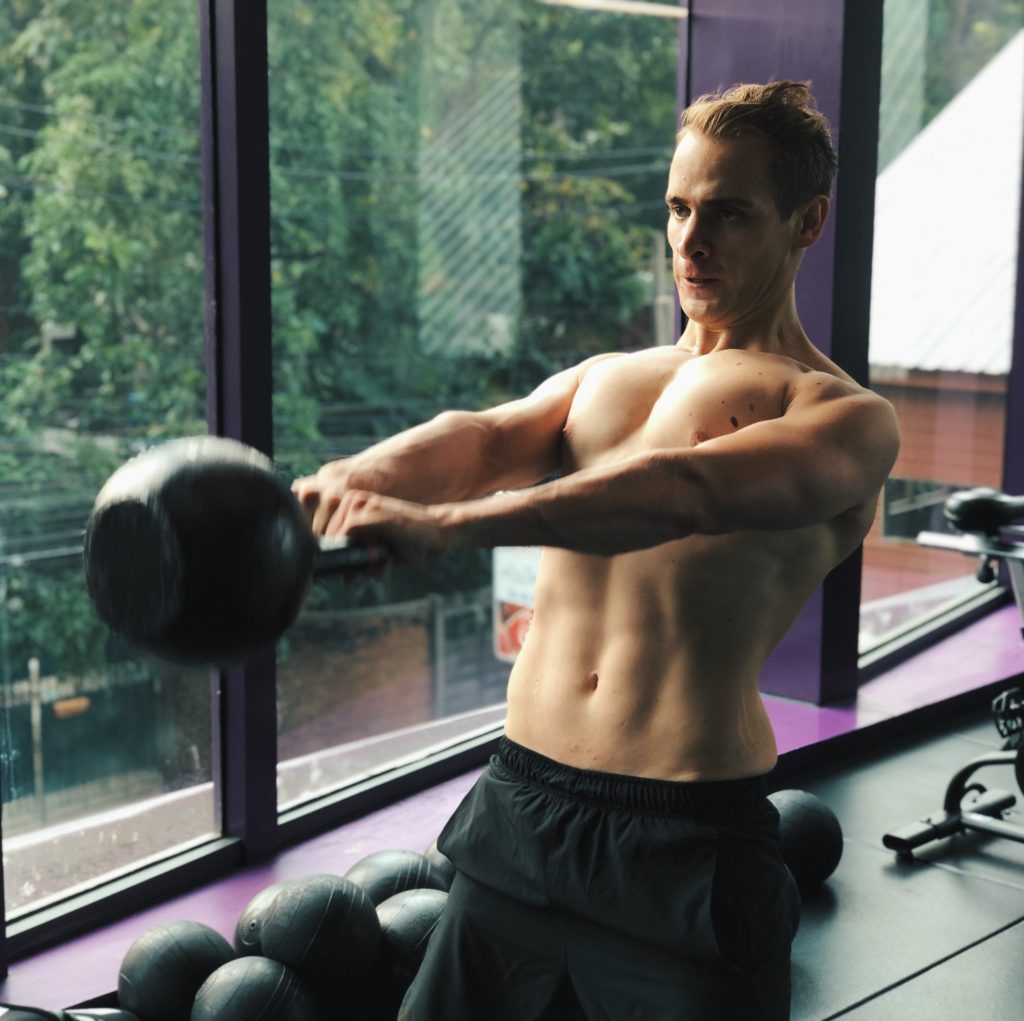 See more of our success stories or visit the best Bangkok fitness website here