How BASE Client Gale Trained Through Her Pregnancy and Became A Coach
Staying fit, strong and healthy during your pregnancy is important for both you and your baby. Here's Gale's pregnancy fitness journey.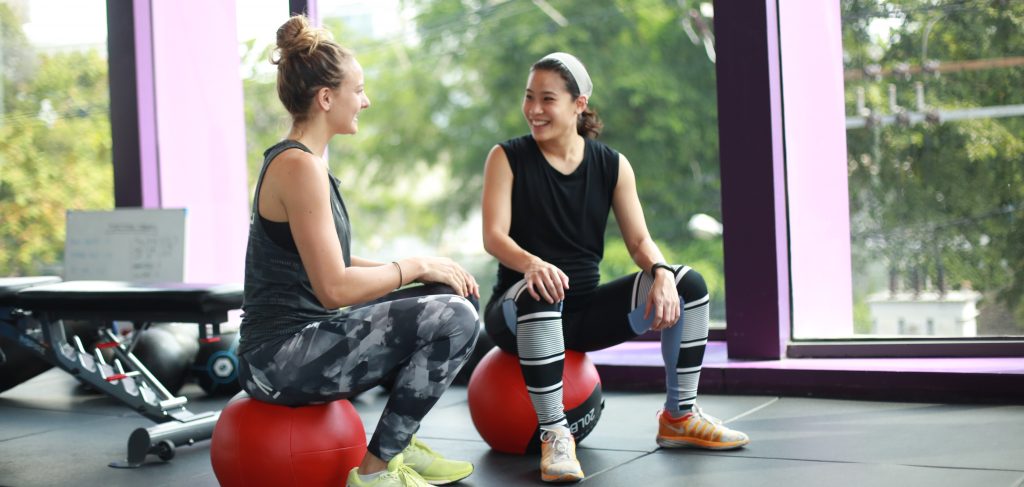 Firstly, the crucial health reasons – fewer problems during childbirth, faster post-birth recovery and improved energy levels and mood, to name a few. This is why pregnancy fitness needs more attention!
Also, exercising during pregnancy will help mum quickly regain her shape, strength and fitness after birth.
However, it is important that training is done safely and effectively. And we take this very seriously at BASE with qualified coaches that have experience training pregnant women and with new mothers returning to exercise.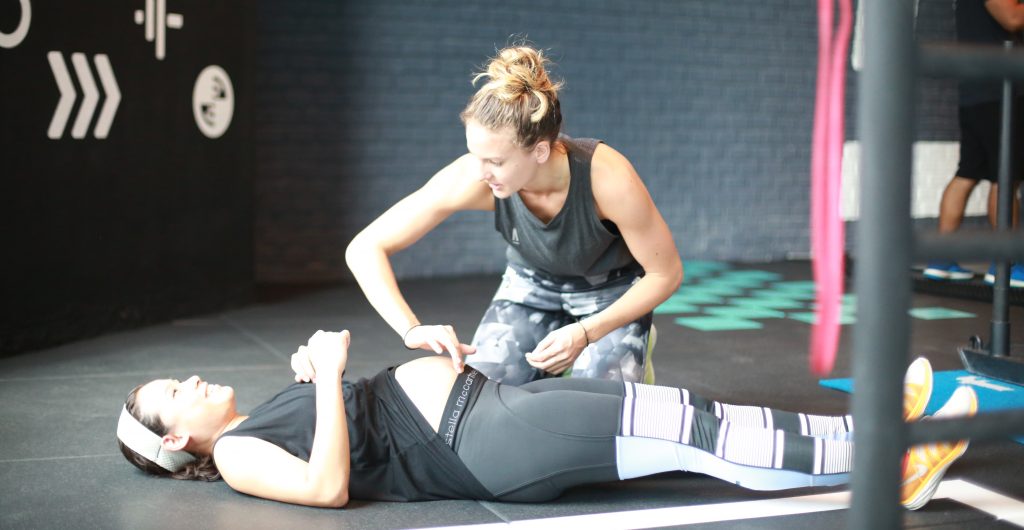 Gale, one of our friends and a client at BASE, trained throughout her pregnancy. Here's her story:
Like many women when I found out that I was pregnant I contemplated stopping exercise. I was fairly active prior to conceiving but after 4 months as running became impossible, I decided to join BASE. It was the best decision and I never looked back.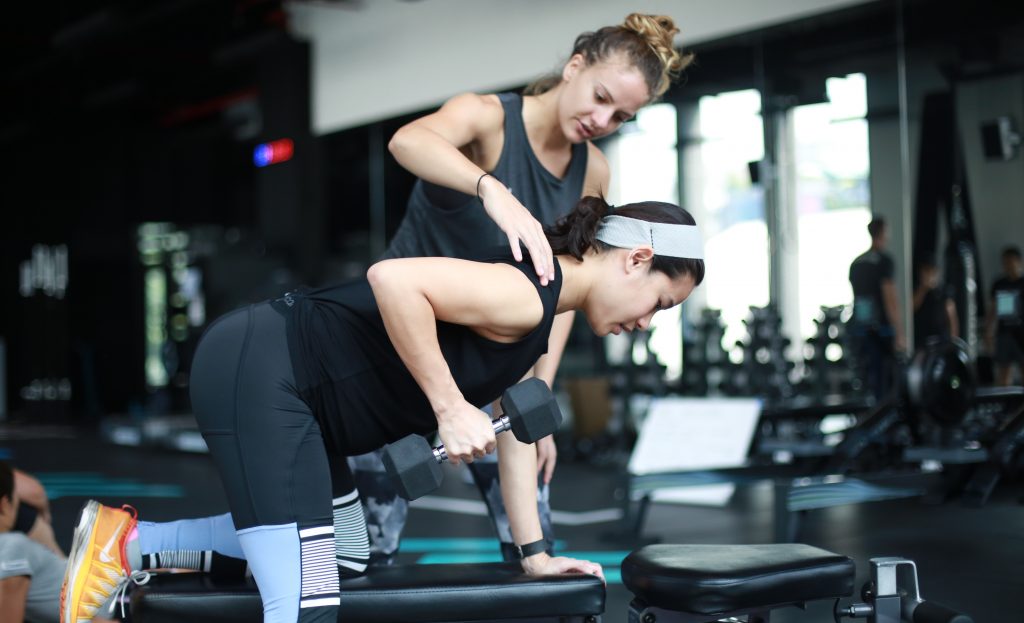 Even though our little girl arrived 1 month early, as we later found out she had her umbilical cord wrapped around her neck. She came out fighting. At 2.4 kg she was tiny, but she was strong. She avoided spending any time in the neonatal intensive care unit, or the incubator, and was able to come home with us.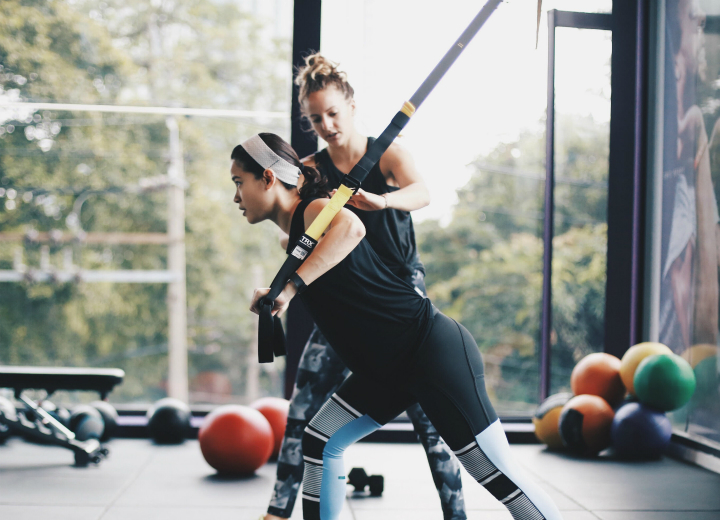 I believe our little girl was so strong because BASE kept us both active during my pregnancy. I also had a smooth recovery after the c-section- 2 days after the operation I was back to walking. Only 10 days after I'd lost 9 out of 13 kgs I'd gained, and 28 days after I returned to BASE for a handstand workshop.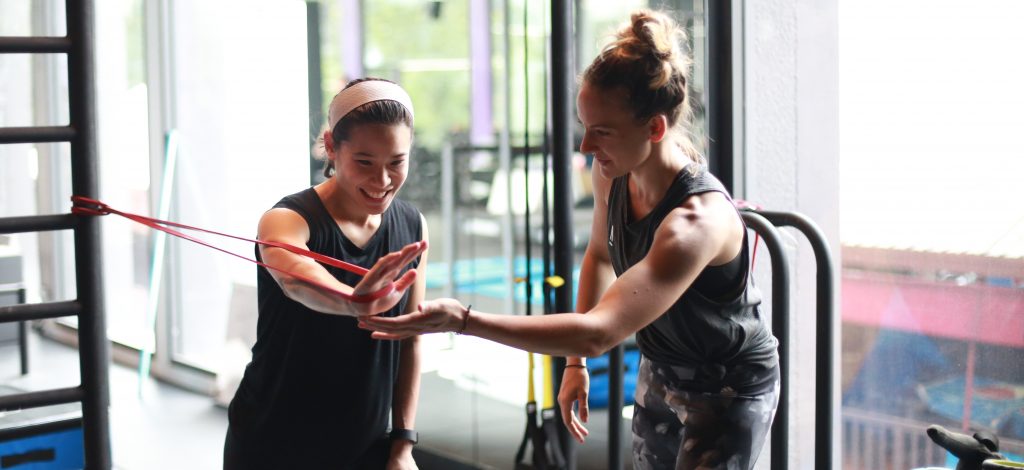 I cannot emphasize the benefits of exercise enough. I was so pleased that I was able to do it under the care of experienced BASE instructors, who know the specifics of pre and post-natal workout.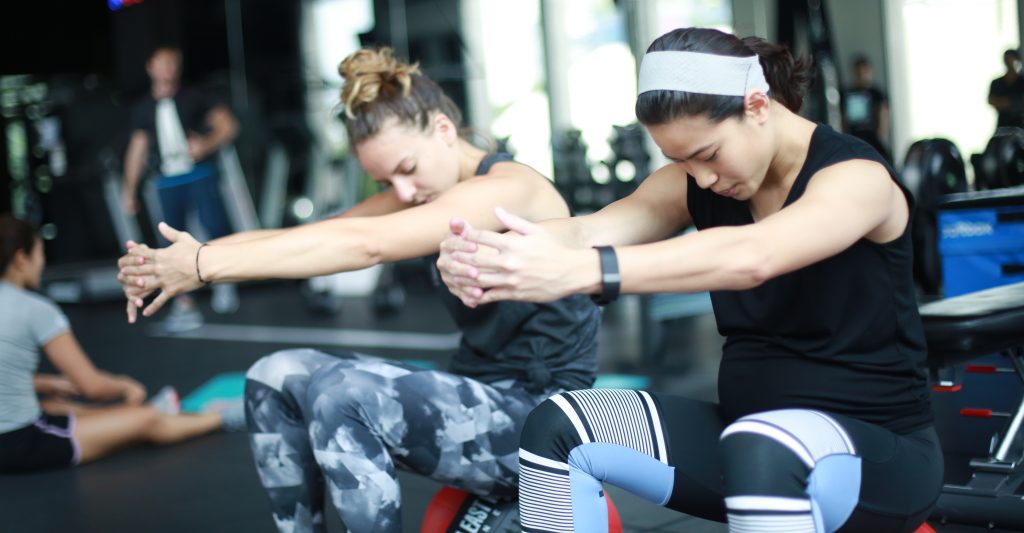 We are offering a free consultation for pre- and post-natal training. We will look at the right kind of training for you and, if needed, will help consult with your doctor to ensure you and baby are getting the right program for you.
To book, please contact us: