How Ben Prepared His Training For Elite Competition At BASE
Our training systems at BASE can help both everyday people looking to gain fitness and strength and also top athletes preparing for competition.
Ben Lakoff used BASE as his training camp to prepare for the regional test of elite fitness, the Under Armour Test of Will.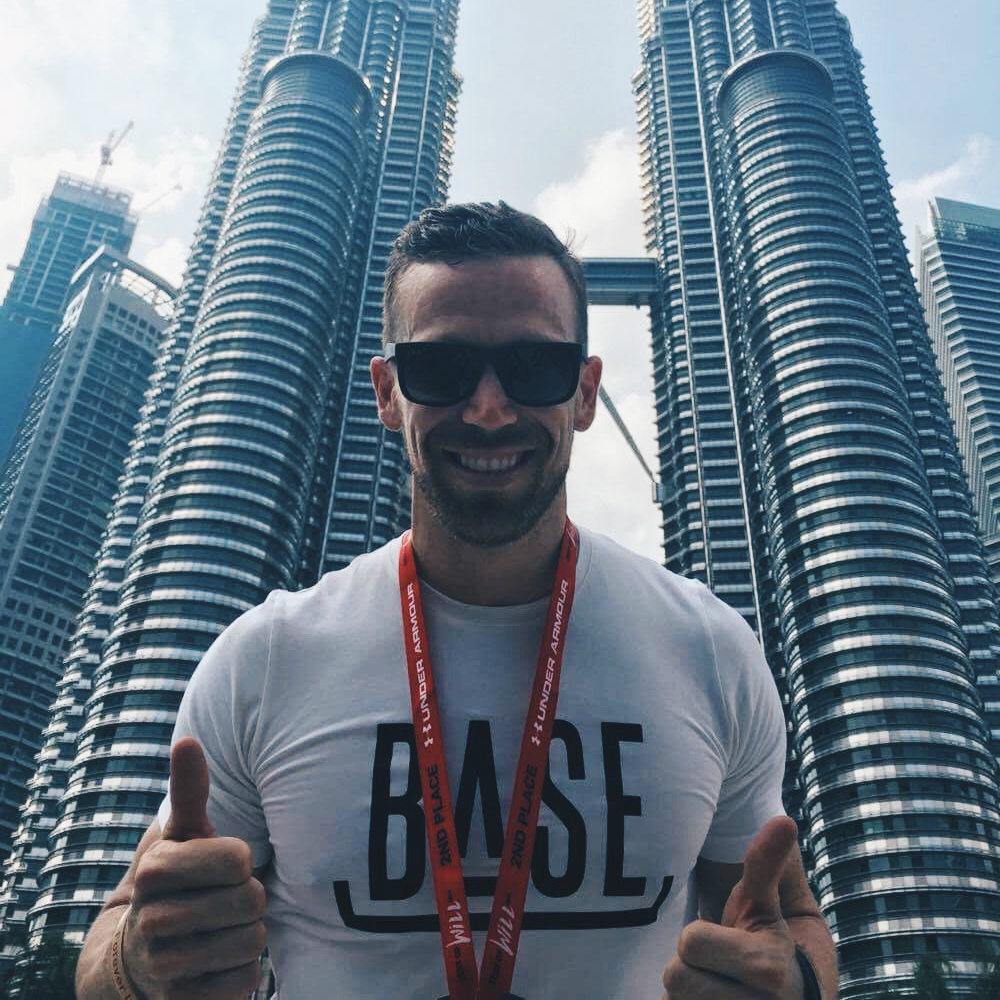 His training at BASE helped achieve 1st place in Thailand and 2nd place overall competing against top athletes from all across South East Asia.
Here's Ben's story:
"BASE was an essential part of my training in preparation for representing Thailand at the finals. The team have been very helpful and the classes and coaching at BASE really ensured I was able to be very competitive"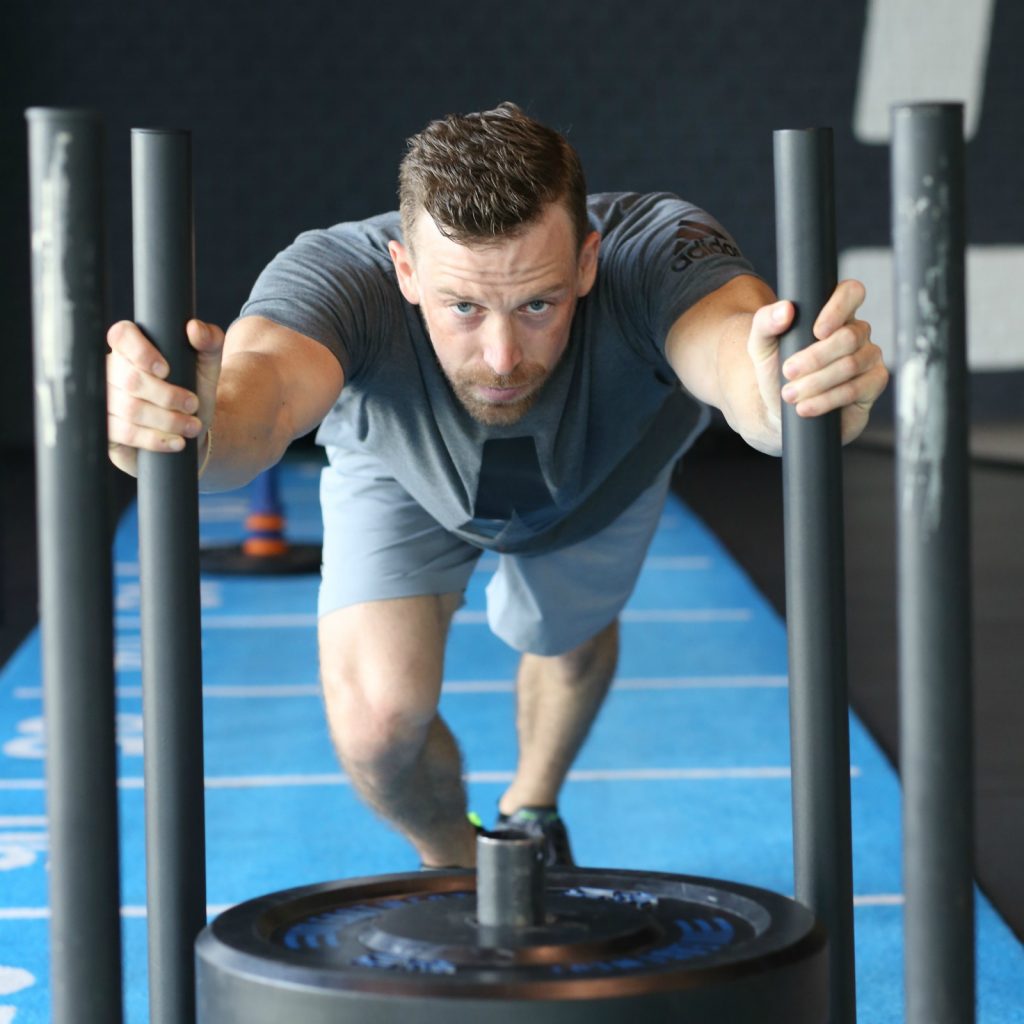 "I have made significant improvements in my overall fitness. As the group class set up easily allows for pushing you to do your personal best"
"The atmosphere is fantastic and their workouts are fun, varied, challenging and competitive. I highly recommend checking out BASE!"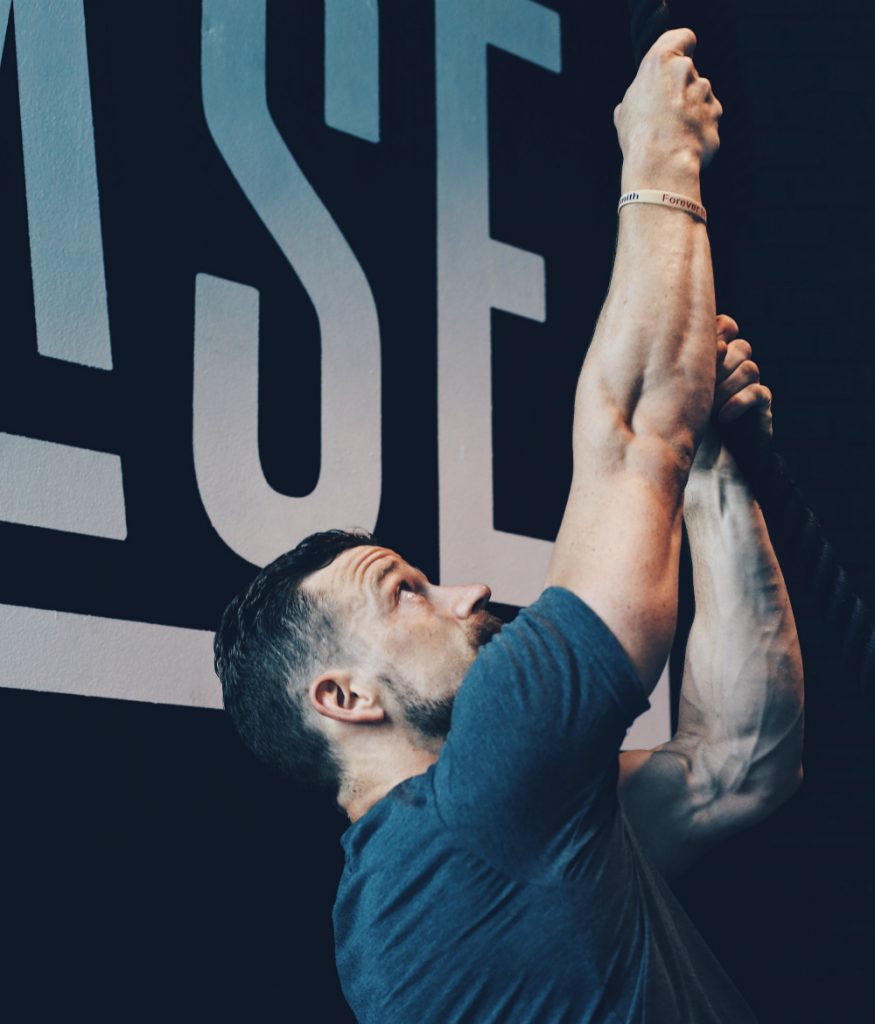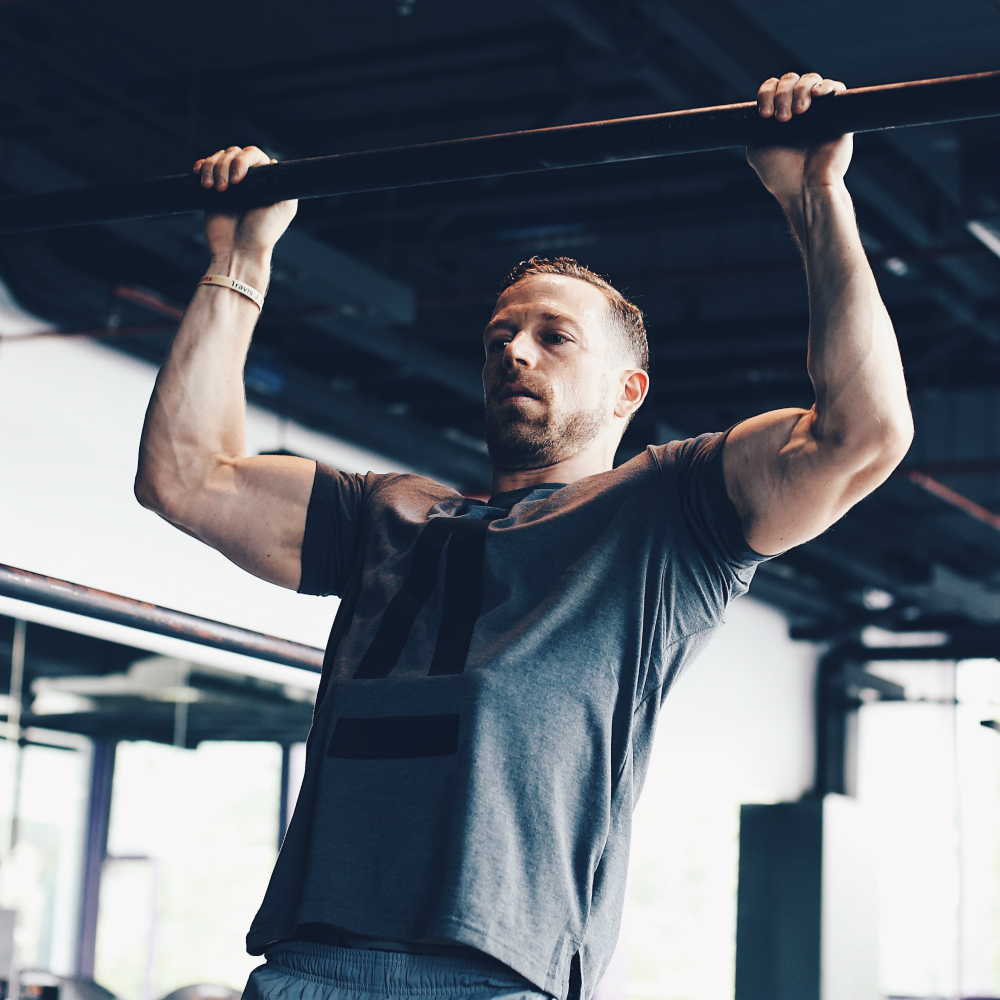 Commit Today and Make Changes For Yourself. Come and Join our team at BASE. We are here to redesign your fitness experience & journey.
See more of our success stories and Bangkok's fitness article here.