BASE sponsors Asia Fitness Conference 2022
The Asia Fitness Conference has been the region's leading event for fitness coaches and instructors for over a decade now – and BASE is very proud to be a sponsor for this year's big 'comeback show'.
After 2 years of hosting the event online, the AFC is returning to in-person events in a big way at the conveniently located BITEC, which is connected to Bangkok's skytrain system.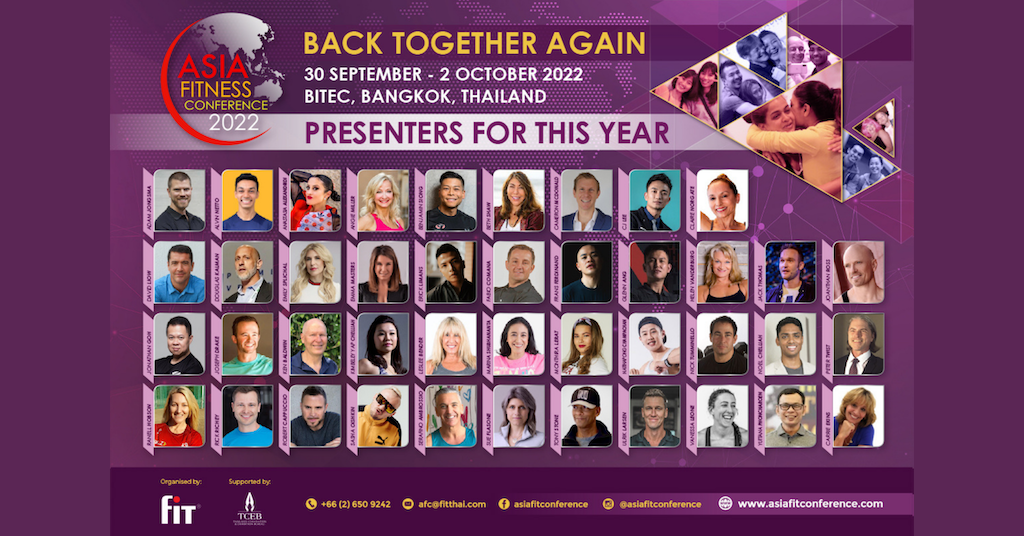 This year's event features big fitness industry presenters such as Fabio Comana from NASM, Peter Twist from Twist Conditioning and our very own founder, Jack Thomas from BASE.
The Asia Fitness Conference 2022 is for you if:
You want to become a world class coach and better serve your clients
You want to learn more about nutrition, as well as new training tools and methodologies
You want to up-skill on the business side of fitness (crucial for all coaches!)
BASE will be hosting two sessions during the 3-day event. First up, the team is running a BASE Bootcamp session which will give you a great workout and also teach you the fundamentals of running a great class. Think of it as training and education in one!
BASE CEO Jack Thomas will also be featuring on a panel with CJ Lee of Move Private Fitness in Malaysia and Glenn Ang of Raw Active gym in Singapore to discuss creating and running a strong, profitable business.
All fitness coaches should view their client base as their own little 'business', so even if you don't run a facility you'll take a lot from our talk.
This year sees both a 3-day and 2-day option, each coming with Continuing Education Credits from ACE, NASM or AFAA to keep your personal training certification active.
Hit this link to view all your pricing options for Asia Fitness Conference 2022.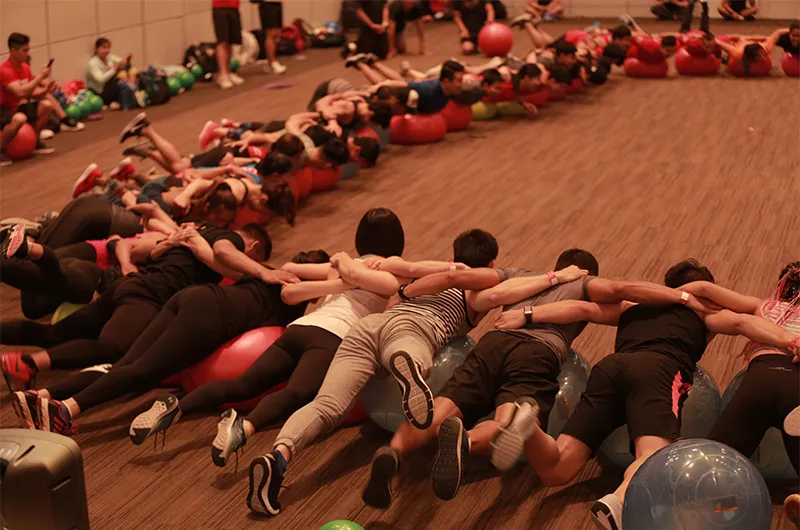 If you're not a fitness coach or instructor, there's still a lot for you at this year's Asia Fitness Conference.
The AFC hosts gym managers, fitness industry investors and many people who are not coaches but who are simply interested in fitness, health and nutrition or just the wellness industry as a whole.
For the networking alone, the conference is a great investment.
Register today for the 2-day or 3-day ticket today to guarantee your spot.