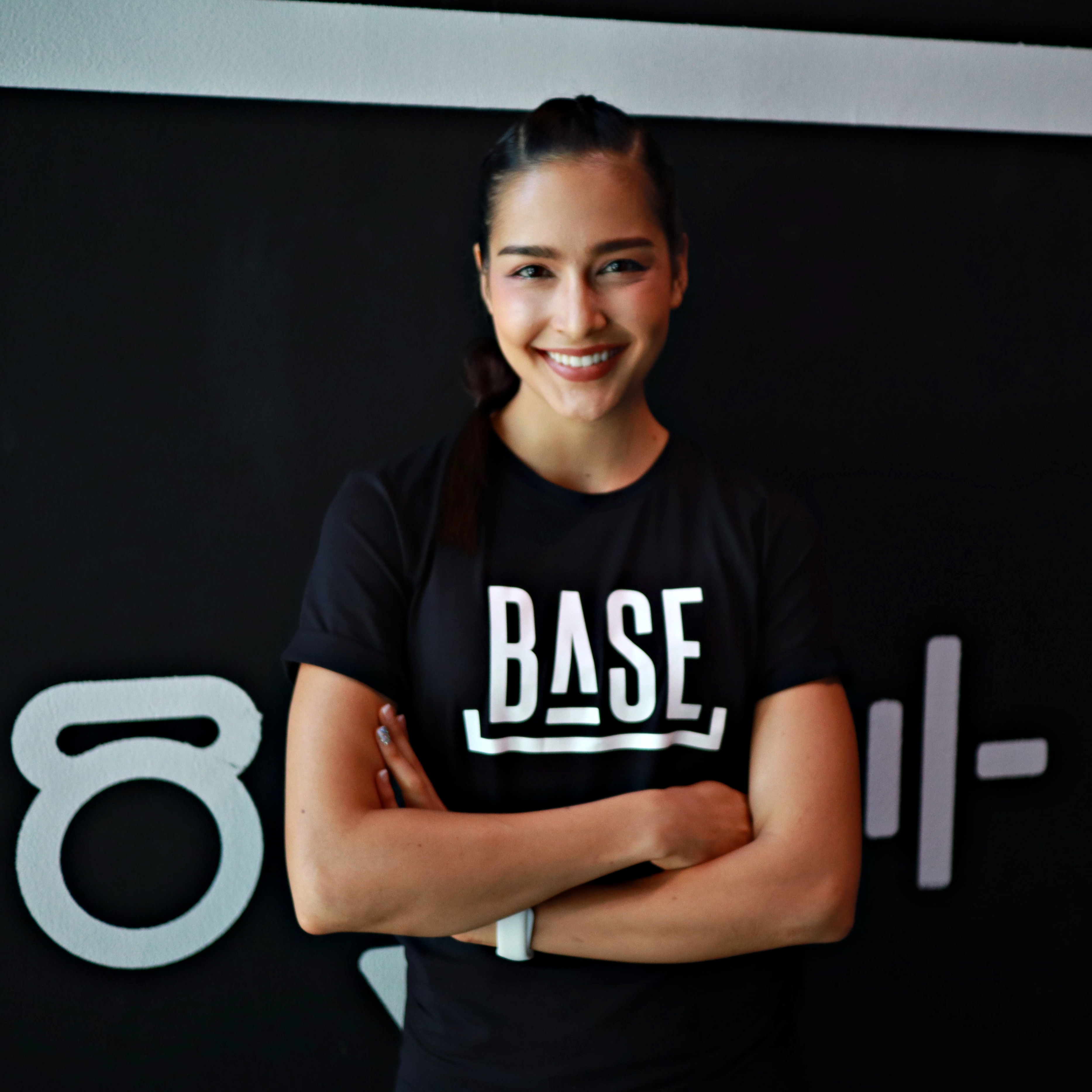 Steph Auernig
Fitness Coach
---
Stephany, graduated with a degree in Biomedical Science and also certified by NASM, is looking to use her passion for health and fitness to help others improve their well-being and improve their quality of lie.
Using her experience as a indoor rhythm cycling instructor, Steph has a natural gift of motivating others in any given situation. This has given her a platform to build a relationship based on trust, respect and interaction with her clients to guide and help them reach their personal goals and surpassing all limits.
Steph believes that if you work out, eat well, be patient and stay consistent, then your body will reward you. To challenge yourself is one of the most exciting ways to live.
LANGUAGES: 🇹🇭 🇬🇧
📍 Available at AMARIN & THONGLOR