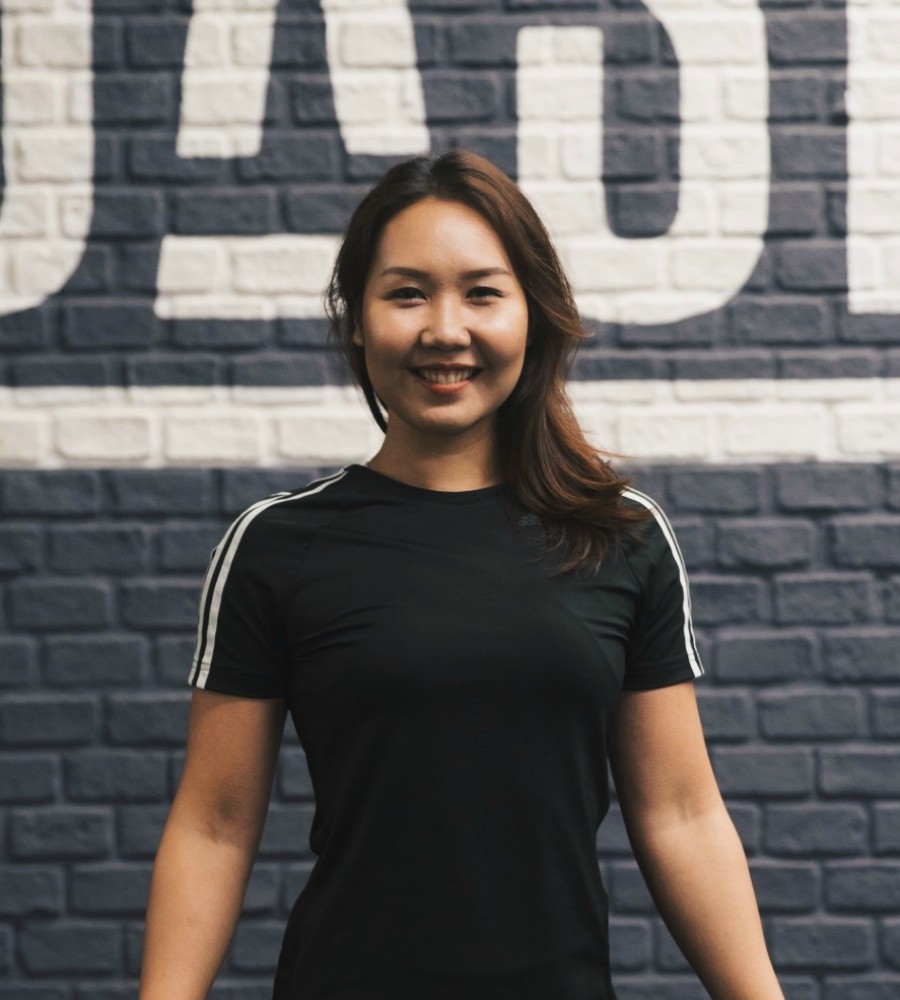 Saree Jitta
FITNESS COACH
---
Saree has years of experience in the fitness industry and specialises in helping women get fitter, stronger and more confident with exercise.
Her training style mixes traditional strength and HIIT and she strongly believes that for best results, you must combine balanced nutrition. This has helped her clients get great results.
Before entering the fitness industry Saree focused on just losing weight, but she now understands that looking and feeling great is so much more than the number on the scale.
LANGUAGES: 🇹🇭 🇬🇧
📍 Available at SATHORN