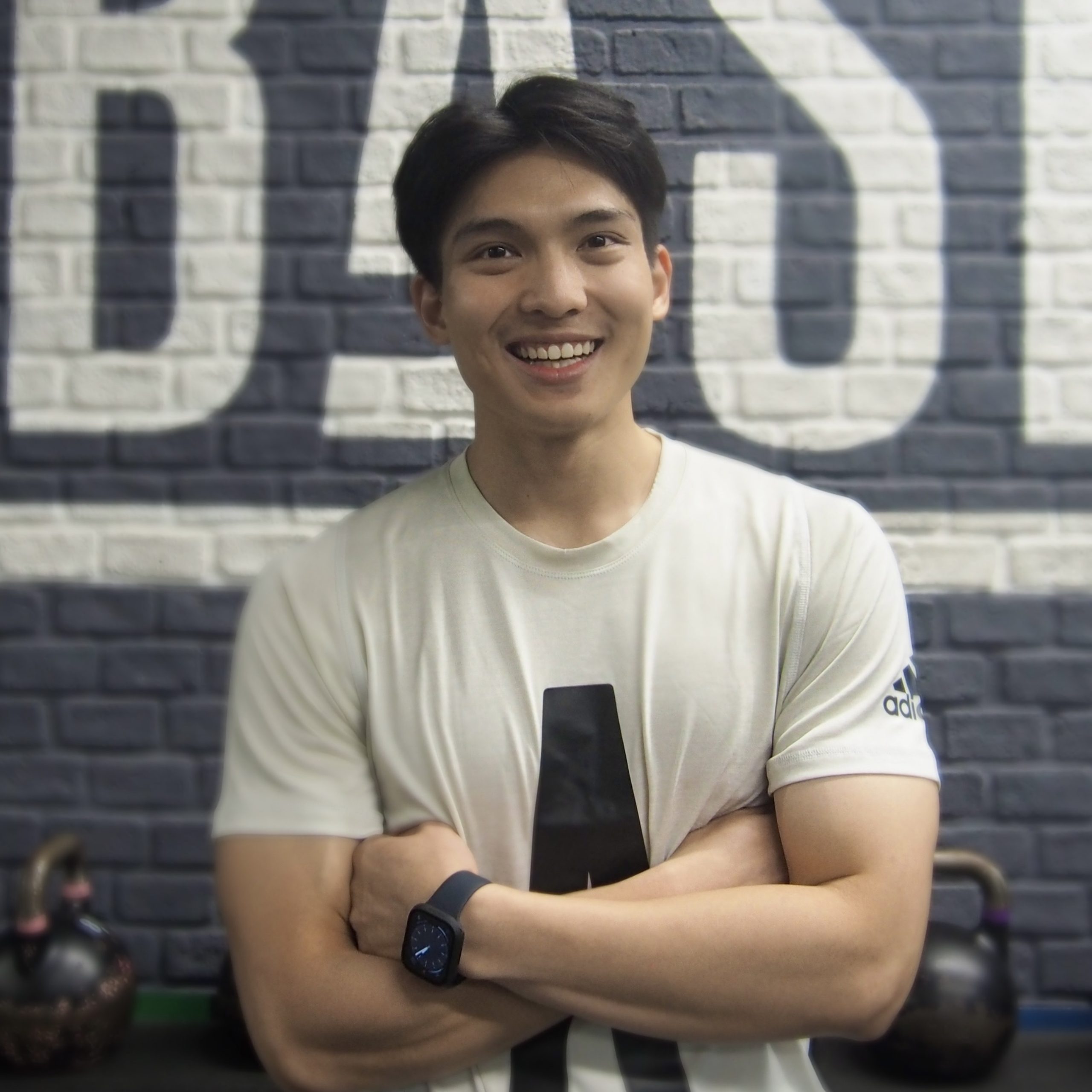 PATTER WONGSAPAT
FITNESS COACH
---
As an ISSA-certified Personal Trainer and Nutritionist, Coach Patter believes in bringing together fitness and nutrition and integrating it into your routine.
Having personally navigated the challenges of excessive weight and the intimidating early visits to the gym, Patter understands how to ignite body transformation. For years, he has been a guiding force for his clients, helping them change their bodies and lives, and even overcome eating disorders.
Drawing upon his experience and scientific knowledge, Patter firmly believes that the most effective fitness strategies are those that individuals can integrate into their lives long-term.
SPECIALIST AREAS
➜ Hypertrophy and Strength Training
➜ Personalized Nutrition Consulting
➜ Fat Loss Strategies
LANGUAGES 🇹🇭🇬🇧
📍 Available at all locations