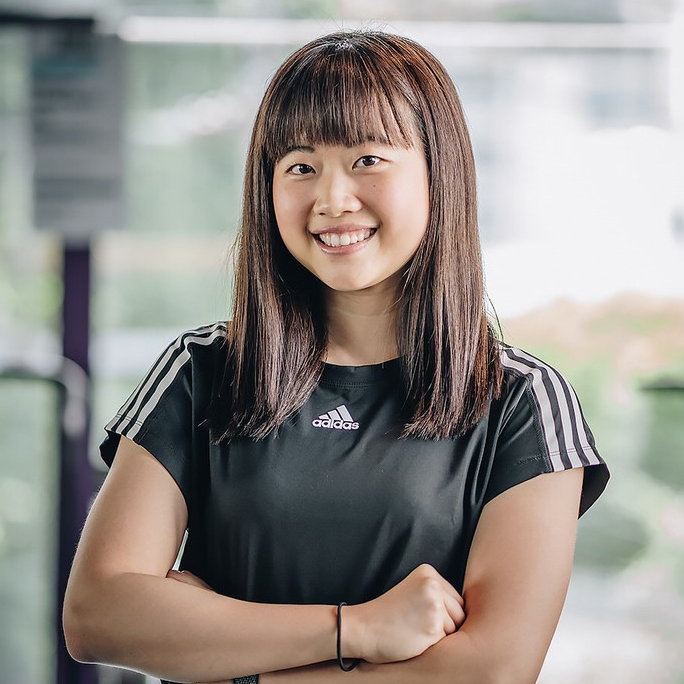 Jomjam Asdathorn
FITNESS COACH
---
Jomjam has a dual-degree in Arts & Science in Psychology from Chulalongkorn University and The University of Queensland.
Jomjam has been into sports and exercise since she was young. In high school, she competed in several sports, from Track & Field to Cross Country to Volleyball, even qualifying to be in Wesco 4A Championship Finals (WA, USA) for High jump.
Jomjam likes to help clients improve their performance and maintain a healthy lifestyle with a training and nutrition approach that is fun and sustainable.
Learn more about Jomjam on her BASE Lowdown interview.
SPECIALIST AREAS
➜ High Intensity Interval Training
➜ Strength & Conditioning for Beginners
➜ Body Transformation for Women
LANGUAGES: 🇬🇧 🇹🇭
📍 Available at AMARIN & SATHORN