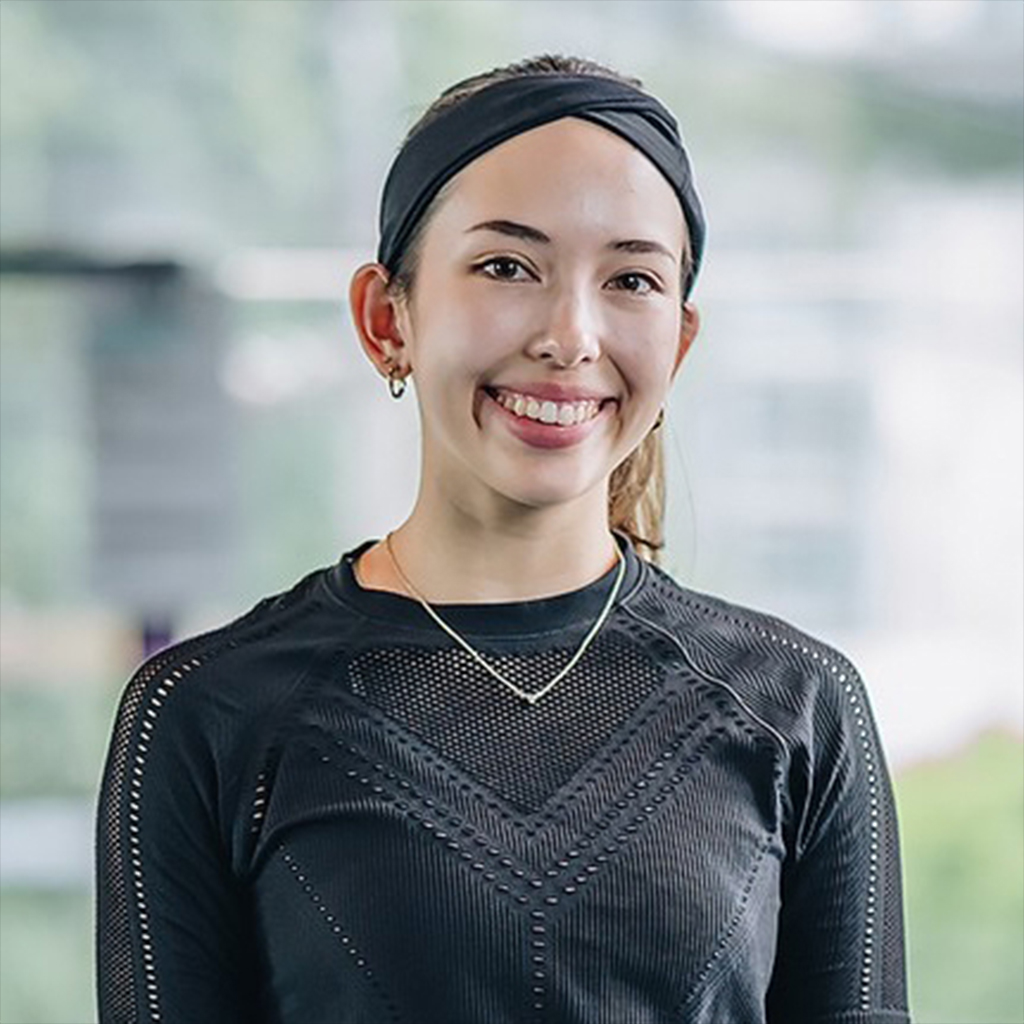 Arisa Morgan
FITNESS COACH
---
Arisa is a NASM certified personal trainer who is passionate about helping others find the right fitness routine for them.
She enjoys cross-training in strength and conditioning, yoga, and bouldering. When she's not in the gym, she is studying to obtain her dual MBA and Master of Industrial Engineering degrees.
Arisa believes that everyone's fitness journey looks a little different and that each person should focus on their personal goals and progress. What everyone shares in common is that if you treat your body well and challenge yourself to do better, you will see results over time and will live a healthier life.
Learn more about Arisa on her BASE Lowdown interview.
SPECIALIST AREAS
➜ Strength & Conditioning for Beginners
➜ High Intensity Interval Training
➜ Stretching & Mobility
LANGUAGES: 🇬🇧 🇹🇭
📍 Available at AMARIN & THONGLOR