BASE Lowdown: Personal Trainer, Coach Jessica
Getting the lowdown on BASE personal trainer Jessica, an ACE certified fitness coach and specialist in Pre and Post natal training.
Jessica is a mom and her passion is helping other moms prepare their bodies for pregnancy and regain their shape, confidence and health after giving birth.

Learn more about Jessica's training style on her BASE Team profile page.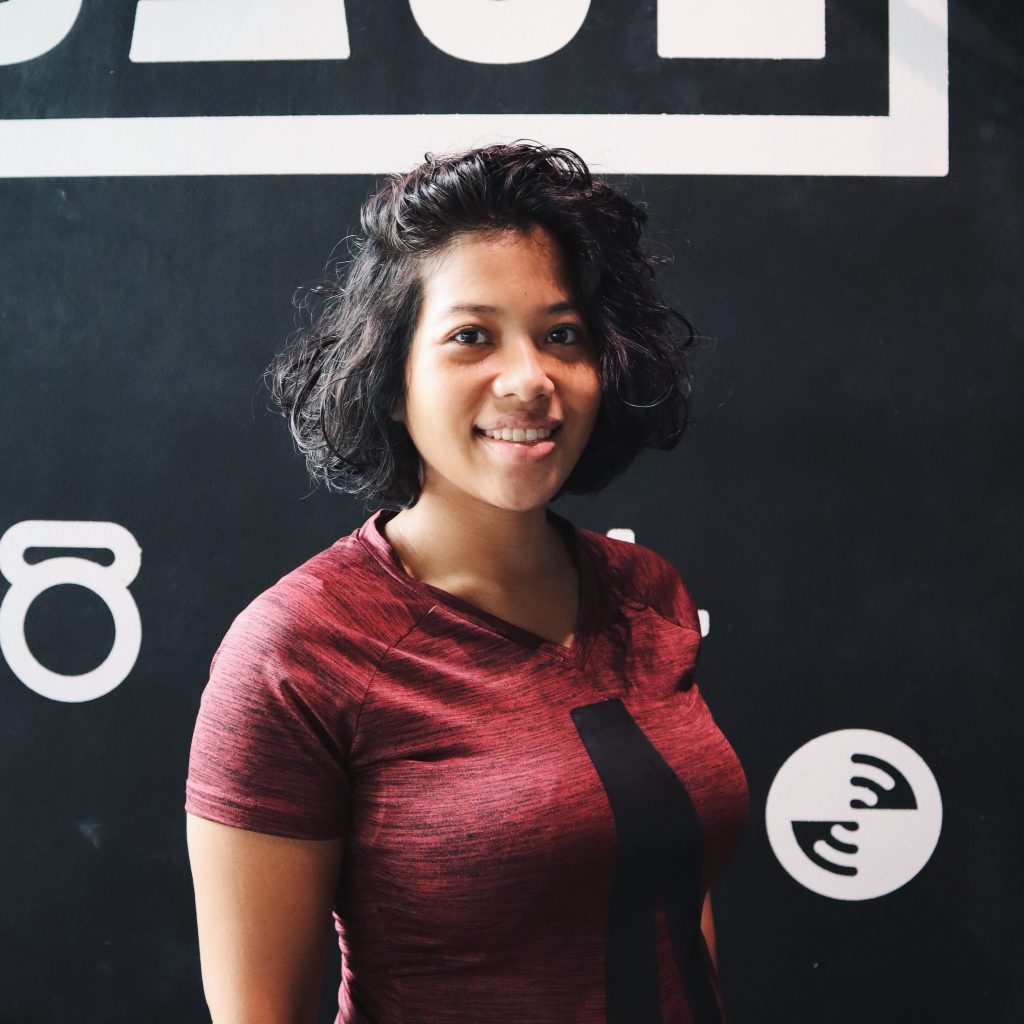 What's non-negotiable for you when it comes to fitness and health?
A well rounded and well balanced routine. Eating carbs but also vegetables. Train hard but also take long restful naps on rest days. In terms of fitness, I like to train to keep my body at its all round best – cardio, strength and mobility. BASE group classes definitely keep me constantly on track in that department.
What's a typical breakfast for you?
Homemade granola with homemade oat milk or a Very Berry Smoothie with peanut butter on top! (Get one yourself at Fuelbar)
How do you manage your training and diet when you're on holiday?
My holidays lately typically require myself to actually get physically active in order to get food. We go on a hike daily to get to a beach, where we then kayak or swim to catch our food. So the diet and training balance is well managed.
On a more 'relaxed' holiday, I eat, try not to take too many naps, walk and take handstand photos at each scenic spots – that's a total body workout!
What's your best strategy to stay motivated?
Always giving yourself new goals or targets. This can be small or big – from preparing your body for giving birth, new personal best on the bench press or even a score or person you aim to beat when joining BASE classes!
The best thing we can do for ourselves is…
"Love yourself wholeheartedly, inside and out."
What's your go-to snack?
Seaweed
What do you do to relax?
Take a nap with my dog or play Monopoly deal with my husband.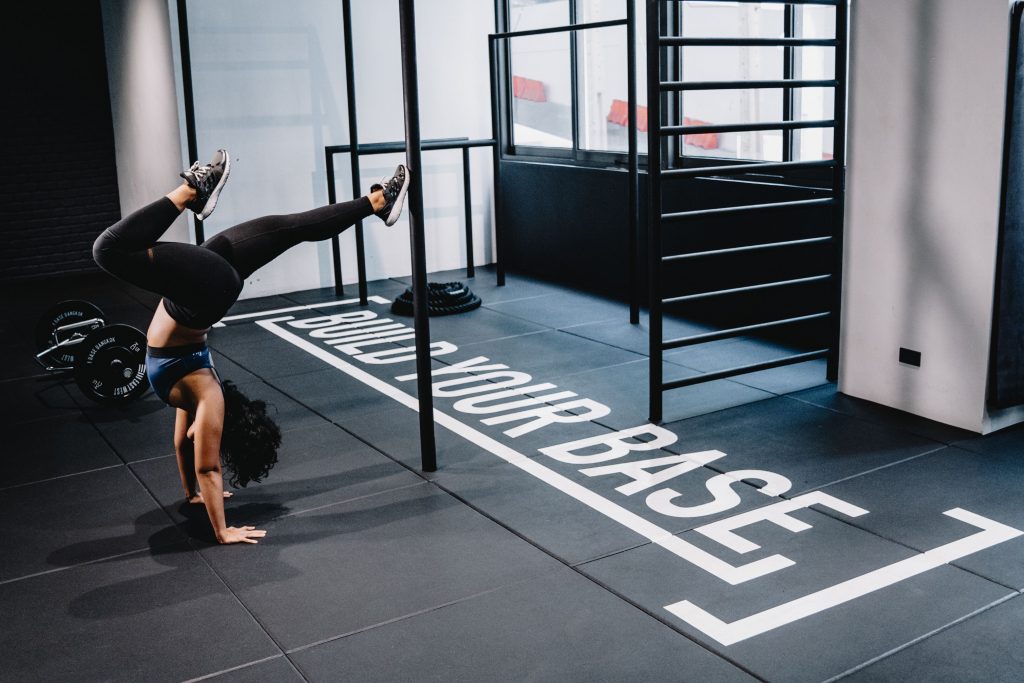 What's your post-workout routine?
Drink a LOT of water and eat. I'm currently pregnant, so a post-workout nap is working well for me right now.
Sum up your dietary approach in a sentence?
Drink a LOT of water and eat wholesome REAL foods.
Being a good personal trainer means…
To truly care and be open to adapt to each client's different goals and challenges.
What's the biggest diet mistake or misconception?
First thing that comes to mind is, that cow's milk is the best source of calcium. Plant-based milk actually has about 30% or more calcium not to mention other healthy fats and minerals.
What are your top tips for how to keep your energy levels up?
Drink less coffee and sleep more. Keep negativity minimal in your life. Always find time to recharge, physically and mentally.
I believe everyone should…
Talk less and act more. Take control of your body, your mind and your life.

---
"Love yourself wholeheartedly, inside and out."
-Jessica
---
3,2,1… GO!
Best Bangkok Healthy Eatery? My home cooked meals!
Favorite Cheat Meal? Chinese donuts – Pla tong go in Thai
Favorite Exercise? Single leg deadlift or a challenging AMRAP
Most-hated exercise? Russian twists and holding plank
Weird fact about you? I can get very feral if you touch me or try to wake me up when I am sleeping.
One thing you can't live without? My husband, Steve Pipe!