BASE Lowdown: Personal Trainer, Coach Jennifer
Get the lowdown on Jennifer, BASE Fitness Coach and personal trainer.

Jennifer's love for fitness and sport is reflected in her training style which aims to help her clients develop positive relationships with exercising and achieve their fitness goals.

Learn more about Jennifer's training style on her BASE Team profile page.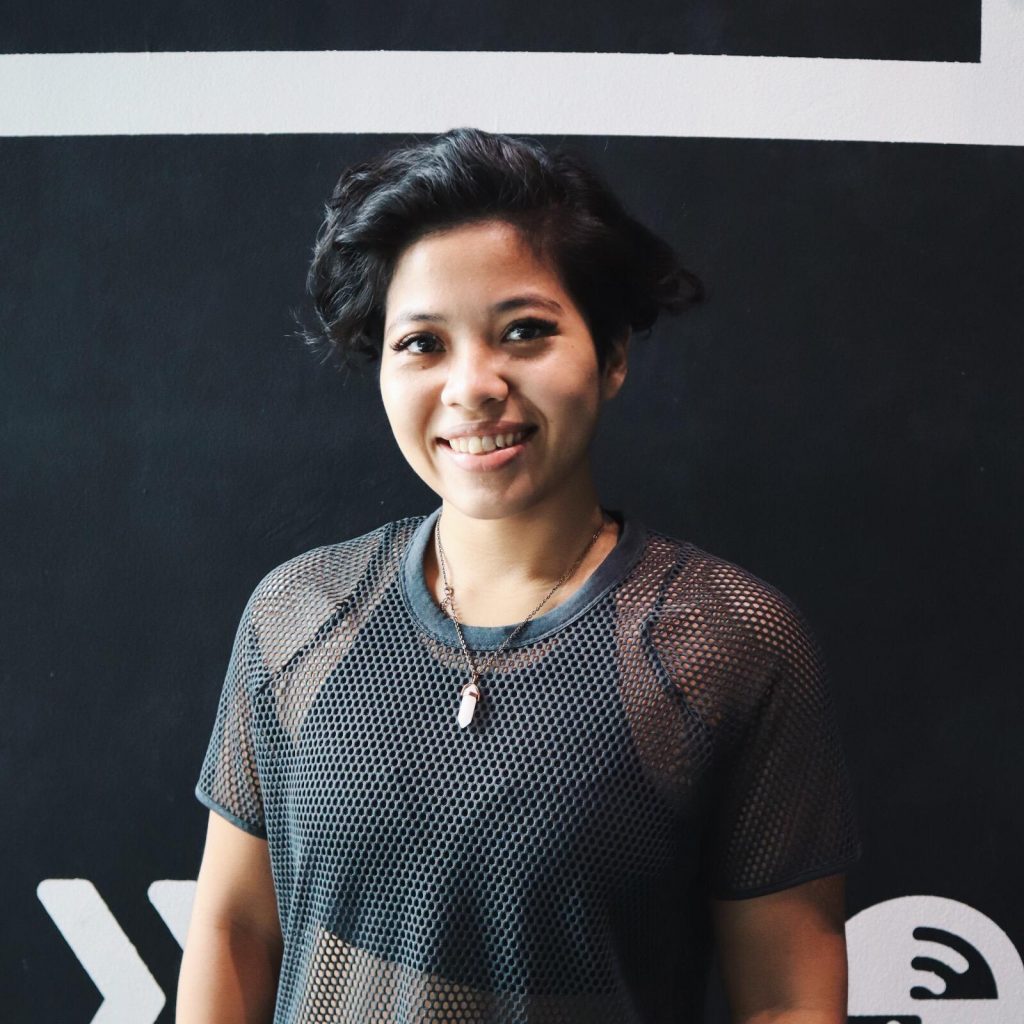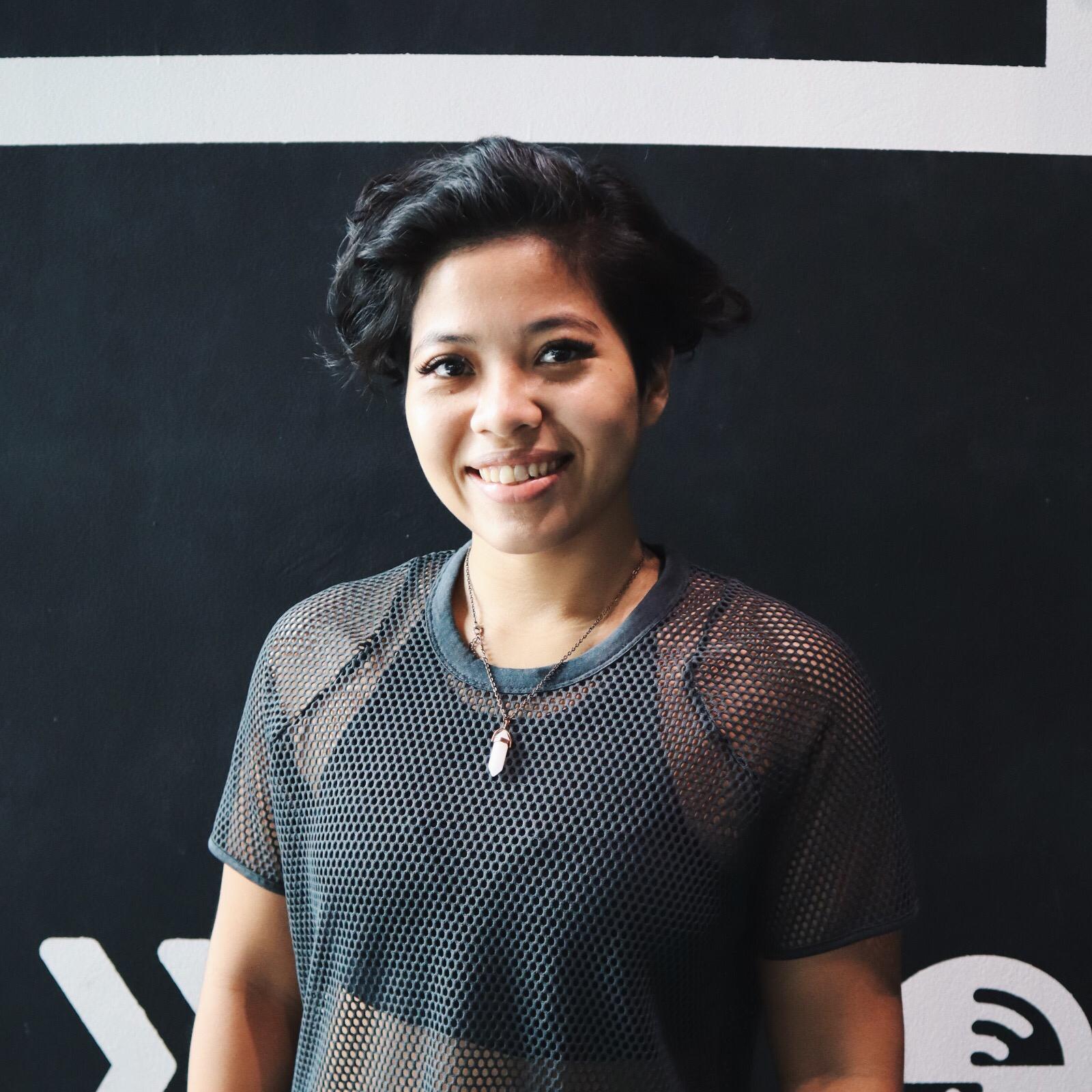 What's non-negotiable for you when it comes to fitness and health?
Having fun! I believe having a healthy lifestyle isn't all about strict diets and boring numbers (ie. your weight, % of fat). We can be fit and strong while having fun at it.

What's a typical breakfast for you?
Muesli with Almond Milk, Smoothies or a Local Thai Dish

How do you manage your training and diet when you're on holiday?
I usually stay very active during my holidays – going on hikes, kayaking, swimming or rock climbing. Whenever I get the chance to travel, I make sure to find a cool local gym to check out. It's another fun way to explore local spots of the city and a really cool way to get to know the locals too!

I am easy with my diet during holiday because I am a foodie at heart but because I am usually very active during holidays – it helps!

What's your best strategy to stay motivated?
Set yourself a goal that is more than about how much weight you lose. Sign up for a race or some physical competition – this gives something for you to look forward to.

Again, fitness is not all about numbers – have fun!

The best thing we can do for ourselves is…
Reward yourself every now and then. It's important to acknowledge your achievement no matter how big or small. Think back to the time you didn't even know how to do a push up and now you can, or how you used to hate cardio and how now you love it, that's a big milestone to acknowledge too.

What's your go-to snack?
I want to say something healthy like apples, but the truth is it's CHIPS!
Potato chips are not all bad for you, they are good for the heart. Just be moderate.

What do you do to relax?
When I need to put out some aggression : Muay Thai or Brazilian Jiu Jitsu. When I'm feeling lazy : chilling with a good crime-docuseries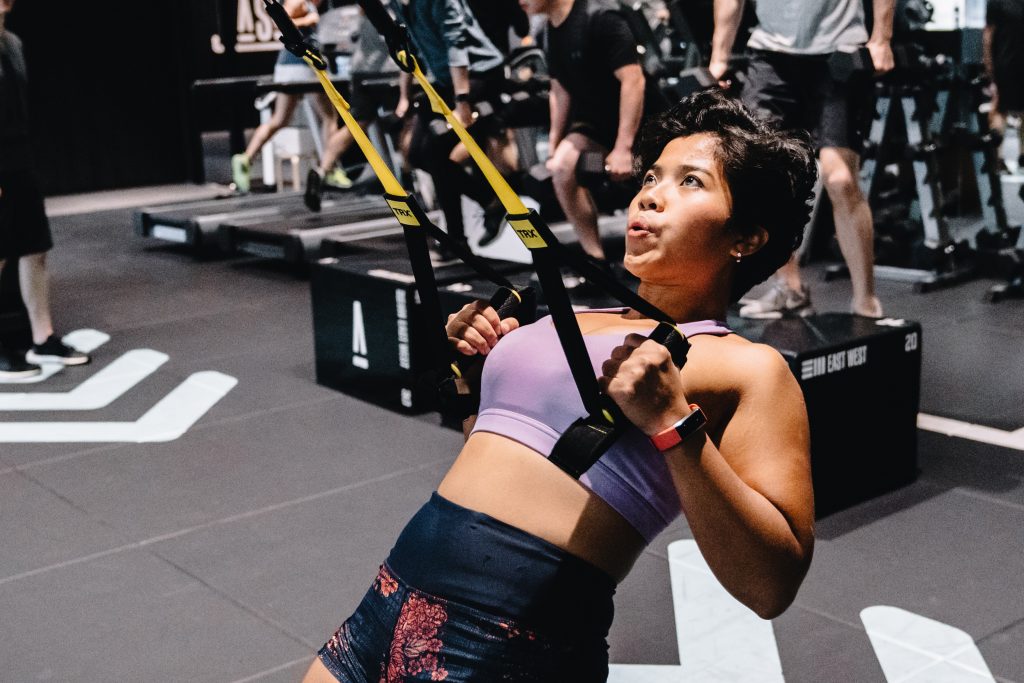 What's your post-workout routine?
Have a big nutritious meal!

Sum up your dietary approach in a sentence?
Eat everything! I mean, eat all the food groups – protein, carbs, fruits and vegetables.

Being a good personal trainer means…
A trainer who understands your client's goals and needs, and is a positive drive in helping them achieve those goals.

What's the biggest diet mistake or misconception?
Drinking tea or coffee is the same as drinking water. Don't forget to drink water!

What are your top tips for how to keep your energy levels up?
Drink water and don't skip a meal.

I believe everyone should…
Follow your curiosities.
---
"Reward yourself every now and then. It's important to acknowledge your achievement no matter how big or small. "
-Jennifer
---
3,2,1… GO!
Best Bangkok Healthy Eatery? Hummus Boutique
Favorite Cheat Meal? Chopper's Steakhouse Monster Cheeseburger
Favorite Exercise? Burpees
Most-hated exercise? Box Step ups
Weird fact about you? I didn't like chicken at all when I was a kid and will not eat it, I just started liking it a few years ago.
One thing you can't live without? My family and dogs..and GARLIC!