Join Our Build Your BASE 60 Day Challenge

The Build Your BASE 60 Day Challenge is back and this time we've designed the program for people that struggle to get motivated and stick to a program.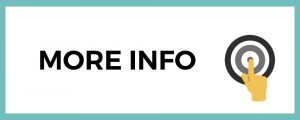 We have had huge success in our previous 60 day challenges with many people making big, positive changes and seeing results.
All importantly, they've stuck to the program and continued beyond the 60 days which we love, as making long-term positive changes is our main goal with everyone that enters the Challenge.
You can start the Challenge at any point up to 12th May 2018, so if you're interested to join then check out our information page or fill out the form below 👇