Notice: BASE Package Prices in 2021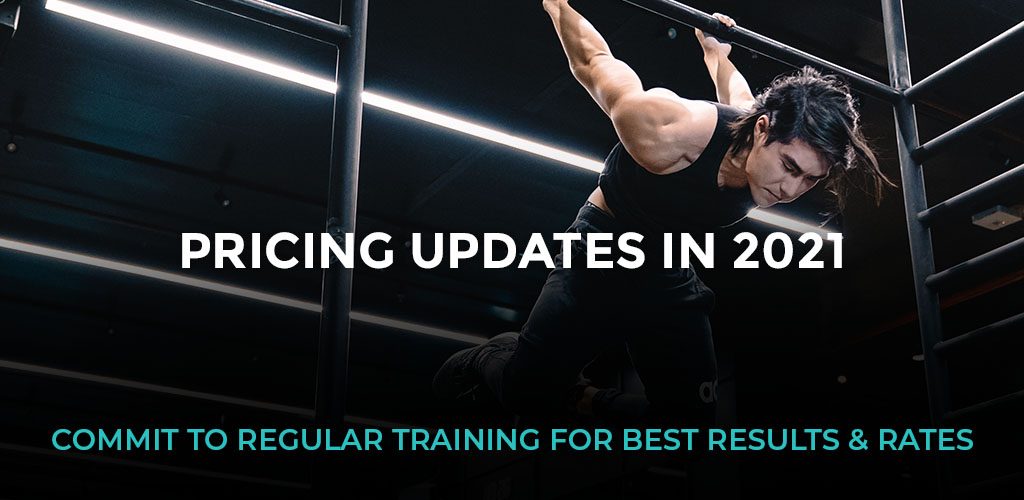 2020 has been a challenging year but we believe that tough times should bring out the best in you.
This year, we were proud to launch our online training platform BASE Anywhere to help you stay strong whenever you can't get to the gym.
We also officially launched our BASELINE Technology, which is reimagining group class training.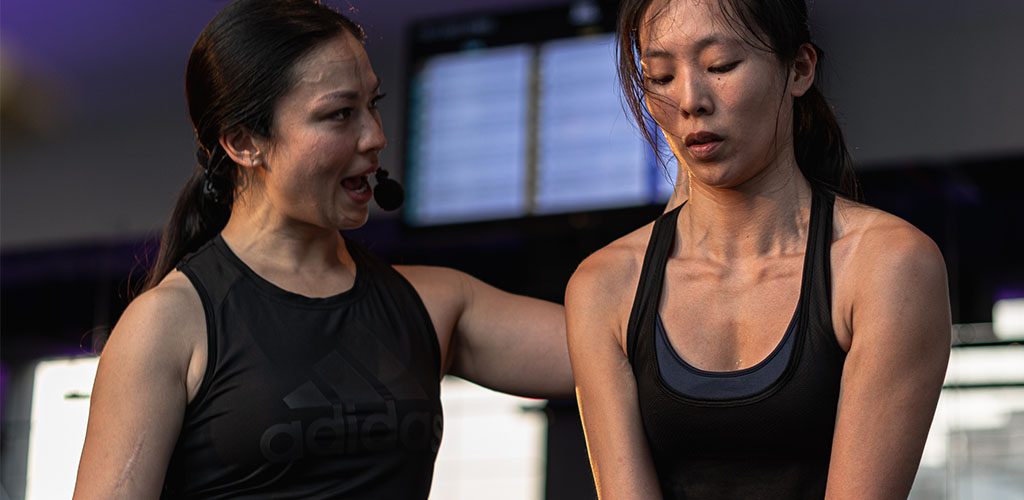 In 2020 we also invested in air purifiers across all BASE branches and bathrooms in response to rising PM2.5 levels in Bangkok, providing you fresh air and a safe training environment.
As Bangkok slows down towards the end of the year, we're busy planning for a big 2021 with exciting developments coming soon for our BASELINE Technology and concept.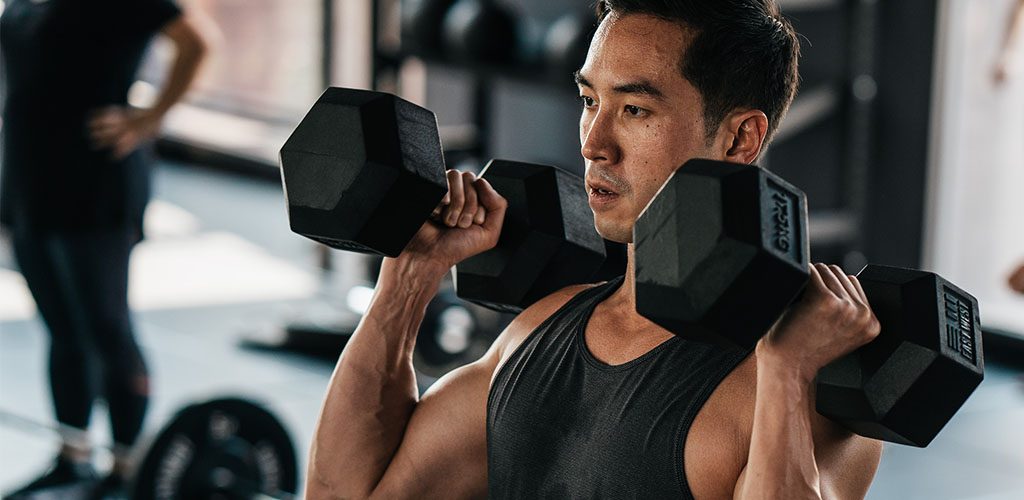 Today, we are announcing changes to our group class and personal training programs and payment options.
Please kindly be informed that our group class packages will increase by between 10-15thb per class, effective from January 1st, 2021.
To help you get the best possible training rates for classes, we have launched a new group class monthly membership as well as split payment options for our larger packages which offer rates from just 270thb per class.
Our personal training programs have been restructured to offer more accountability and better results, offering a reduced per session rate on our new 8, 12, 24 and 48 week programs.
Our flexible 10, 25, 50 and 100 personal training packages are still available at an increased per session rate.
More information on our personal training packages here
All our 2021 price lists can be viewed below.


What can I expect in 2021?
In 2021, we will continue to invest heavily into the BASE experience.
We are very excited to be launching a BASELINE App in early 2021, which will take your training and results to another level – more news on this development soon!
We also have plans to introduce new equipment and training options to ensure that BASE continues to lead the industry and offer you a world-class training experience.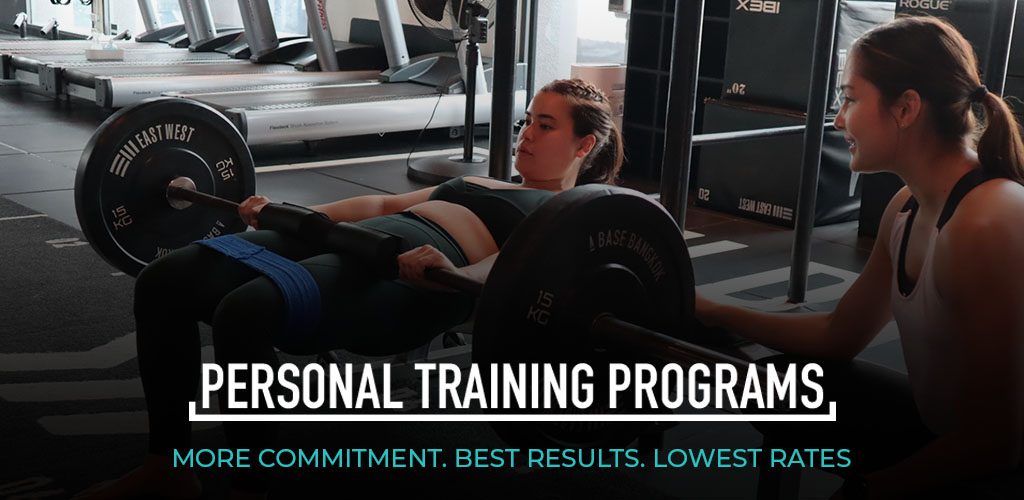 At BASE, we exist to get you fitter, stronger, healthier and happier.
To help us achieve this mission, we have daily conversations with members and coaches. This feedback is invaluable and helps us improve.
Over time, it became clear that the current model of 10, 25, 50 and 100 session packages were not offering the highest level of structure and accountability that some people needed to get results.
Everyone responds well to structure and purpose – and so our new 8, 12, 24 and 48 week training programs are designed to reflect that, offering packages for 2, 3 or 4+ training sessions per week.
Our new programs offer:
➜ A set time frame with a proper training commitment of 2+ sessions per week
➜ A specific goal to achieve during the program
➜ Our lowest rates and a reduced price on 2020 per session rates
We're happy to announce this strong and positive change that will help you hit your goals faster and get even better results in 2021.
Packages are available from today onwards⚡️
If you have any questions on the new structure or would like help choosing the right program for you and your goals, get in touch and we'll be happy to help.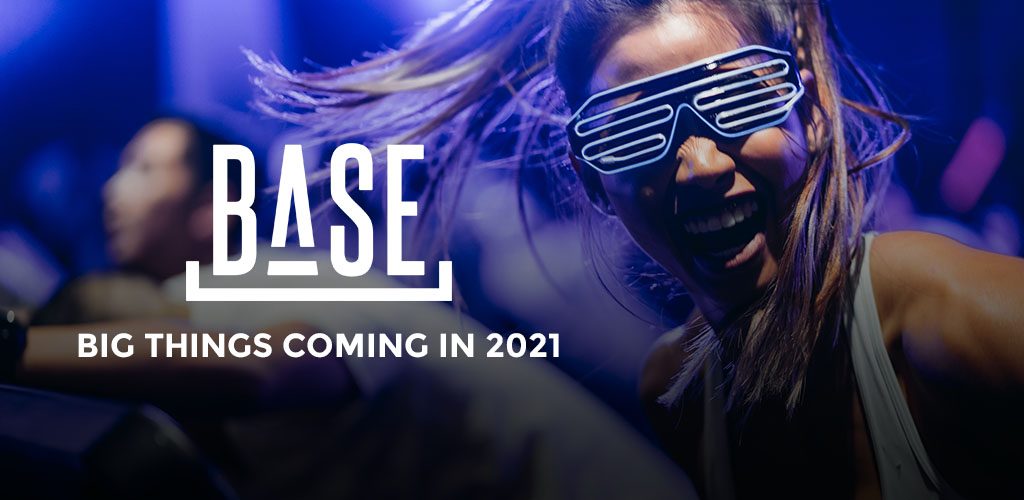 Can I still buy at this year's prices?
Yes, you can.

You can still purchase the personal training packages at our current 2020 rates until 31st December 2020.
As our personal training per session rates have been reduced, our new personal training programs are available for purchase from December 14th, 2020 so you can benefit from these prices now.
Flexible package rates for 10, 25, 50, and 100 sessions will increase on January 1st, 2021.
Exclusively for current BASE members*
If you've had a package with us in the past you can purchase any package at 2020 prices until January 31st, 2021.

I'd like to renew at 2020 rates but I still have a package. Can I purchase now and use the package later?
Sure thing! You can purchase any package at our 2020 rates by committing now and we'll activate it whenever your current package runs out.
How can I get the best rate for me?
If you commit to 12 months, our per session class rate is of exceptional value at between 270thb – 409thb per class, depending on how often you train.
We're offering split payments if you'd like to benefit from these prices – contact us here for more information on this.
If you'd like help finding the best group class or personal training package for you, get in touch!👇
SPLIT PAYMENTS
We want to help you get the best rate possible, so we're offering payment plans for our larger packages. Contact us for more information.
TAX DEDUCTION BENEFITS
The government is offering up to 30,000thb tax relief from now until the end of the year.
You can use this tax deduction benefit on any BASE package – contact us for more information on how to receive your tax invoice and claim.
Want help finding the best package for you?
Please contact us at:
LINE
@basebangkok
Email
[email protected]
Instagram
@basebangkok
FB Messenger
@basebangkok
Thanks again for your support and for giving 100% every time you come to BASE.
We look forward to making 2021 our biggest and best year yet!